Seize every opportunity you meet in your life, you may not get any chance later..
La Princesse de la vie's Friends (198)
February 11, 2013
Viewed 173 times.
Don't ever give a way to sadness or despair to get in your heart.. You only can make your own happiness and also you are the only one that can turn your heart to a kingdom for sadness and grieves..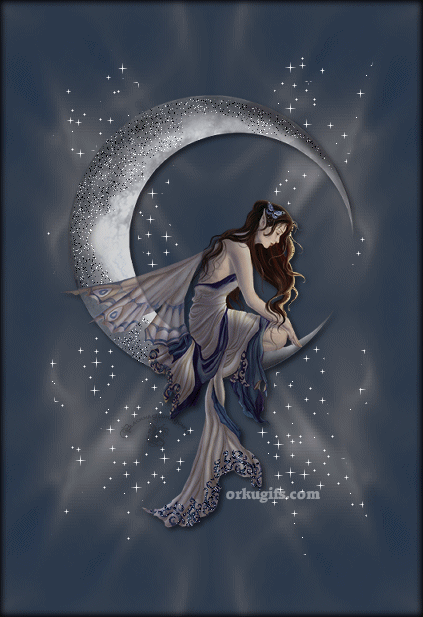 Know that nothing on this earth deserves to be sad for. Just throw the past behind your back and keep moving forward..
Be happy :)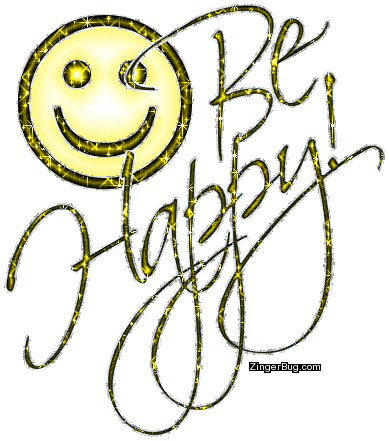 More entries: Be Happy :) (6), I love this site ♥ (14)