View all entries from After hour thought.. >
October 21, 2007

In case you don't know, I am a video gamer! Sometimes when I get off work, I'd grab my beloved DS and just sit back to enjoy my night. (For those who don't know what DS is, here is a picture.)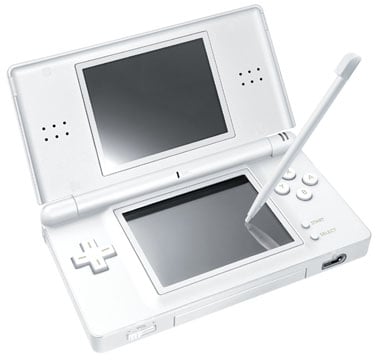 There are a lot of great games on DS apparently. One of the recent game I finished was the latest sequel to a great old classic title called Castlevania. The name of the game is called Castlevania Portrait of Ruin.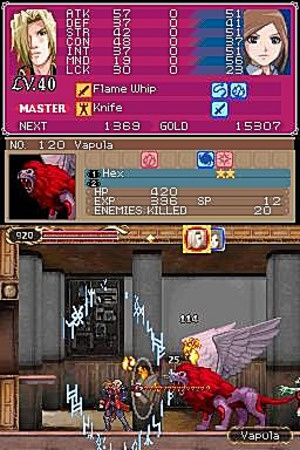 What makes this game different from its predecessor is the ability to switch main character any time throughout the game. Each character has it's own unique ability which creates many different kind of game play and basically make this game last forever. Overall, it was really an awesome experience. For those who owns a DS, I recommend you pick this game up.
This is the creator of the game. I forgot his name (haa..), but he said he is already making the next Castlevania for DS. I am so excited. How about you?
More entries: Day Time Saving (1), Spam?, Talk about my hobby, I am a bad blogger (2), Here comes me :) (2)