View all entries from Without tenses >
November 3, 2008

If you don't want to ever be hurt then don't ever have friends or family – be as alone as you possibly can – but you then might find that you can hurt yourself more than any family member or friend can or would ever do - at least they have a limit to how far they will go to hurt you.
You, however, can often times have less compassion for yourself.
I am sure that you know by now that you, you, and only you can hurt yourself emotionally.
Note: if you should choose the road of loneliness, thinking to never be hurt, keep in mind that only those who dare to brave the hurt are those who will always be loved in that they love – and they love without strings – without contracts or conditions. They are truly "the pure in heart," and yes, they often times hurt, but they hurt because they feel the pain (not being the cause of it) of their family and friends.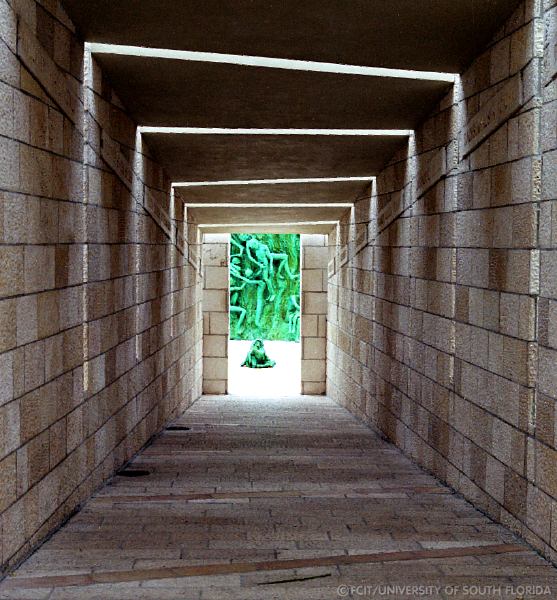 More entries: Half-Wit (3), Come Home Son, Life Is A Risk, Words Are Not Action, JOY, Here's a shot of me doing my one--and only one--yearly exercise (1), Indeed A Higher Law of Justice, Gotcha! (1), A Belated "I'm Sorry", The Fruits of Our Labor?