View all entries from Ella's World >
April 14, 2009

Wow! Isn't it amazing that English, baby! now has
a million members
?! This is so great and I am glad to be a part of it! The gang and I worked on some stuff for the site tonight that will have you followers utterly captivated! For those of you who watch the soaps religiously and those novices who have just come upon the site, you will not be disappointed as things get more riveting! Please stay tuned!
Time sure flies when you're always on the go! Since my last post, I have been staying very busy. I've been hanging out with my friends, going to the beach, parties and anxiously awaiting for the signs of spring weather to appear.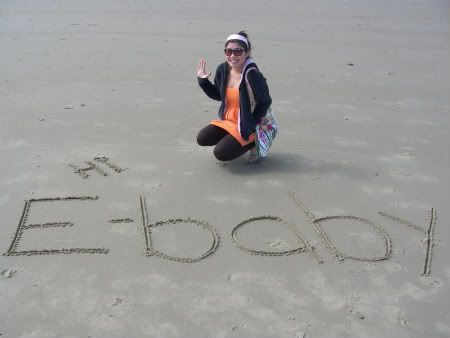 In other news, I have begun a new chapter in my life- I've started a new job! I'll be working as a registered nurse at a specialty clinic. It is pretty fun helping people and learning new things, but starting a new job can be quite stressful, don't you agree? It's like a juggling act trying to learn how to work with the doctor and other nurses, the procedures and right protocols and all the technicalities that goes into maintaining a properly functioning clinic! It's nice to be receiving a paycheck, but that will go directly towards paying off all my credit card bills! I'm trying to have a goal to save up for though! I would like to go to Thailand sometime this year, so I'm going to put aside some money for that. I think it was about time I return to the homeland :)
In addition to my nursing job, I also work as a model. I've been modeling for about four years now and it's quite fun! I love meeting new people and bringing something different to the industry. This recent month, I've had about three photoshoots. The photographers were great and we got some really amazing shots. Props to Liz Wade and Logan Lefler! Here are some of my favorites: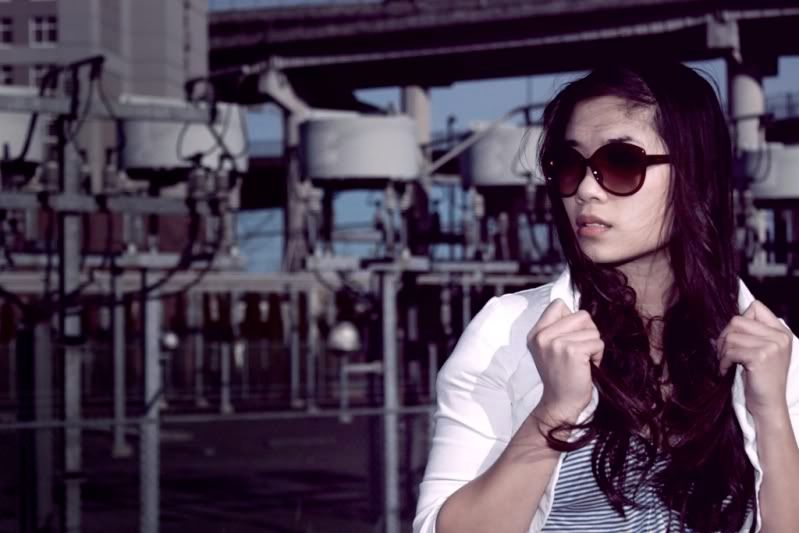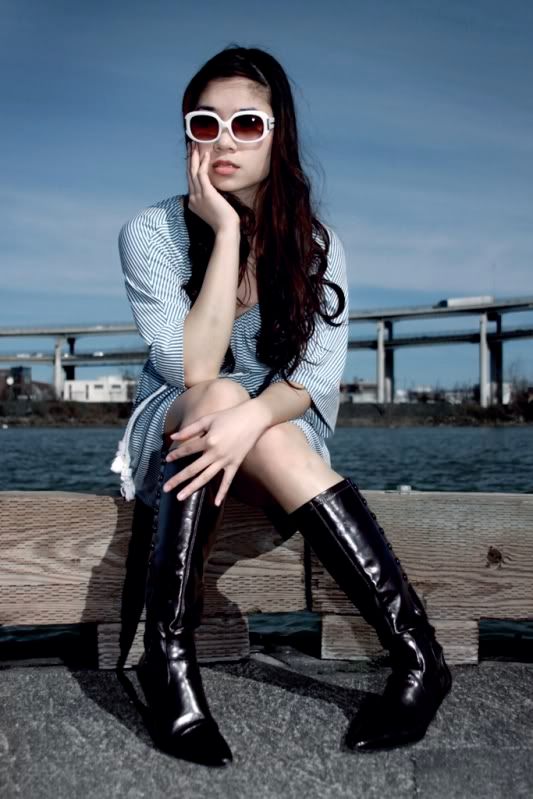 Well Ebaby! friends, I hope you learn lots of new English terms this month! Stay safe and have fun wherever in the world you are!!
More entries: Bye Bye 2011 (7), Birthday in Vegas!, Lake Livin' (1), New ventures! (8), Stressed Out (10), 2011! (9), Tropical Paradise & Sequins Storms (5), Fashion & Fun! (7), Parasailing and the Pacific (6), Taking Over Summer (17)
View all entries from Ella's World >