View all entries from Ella's World >
July 27, 2009

In a recent episode, my character, Ella, decides to quit her job and do whatever she wants. Sometimes I wish soooo much I could do that! Life can get quite hectic sometimes with work and juggling my multiple activities, but I would never know what to do with all the free time! Thank goodness for vacation times!
I just got back from California. I went to visit my best friend for her birthday! We went shopping in San Francisco, sun bathing (after putting on sunscreen of course!
) in Santa Cruz and killing time in San Jose. It's always so much fun when I visit!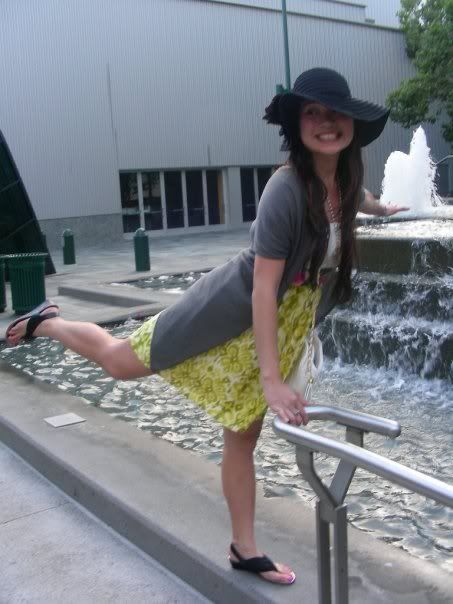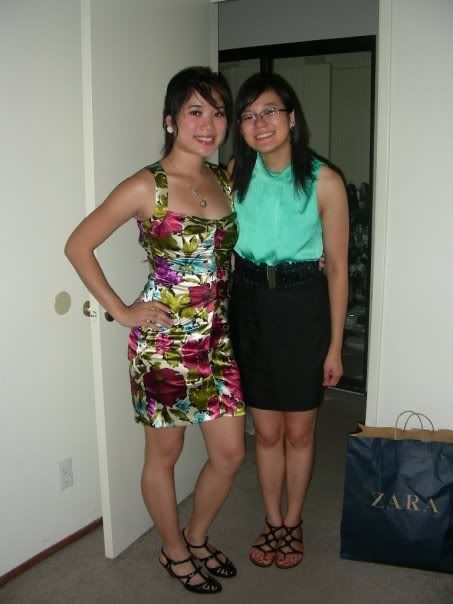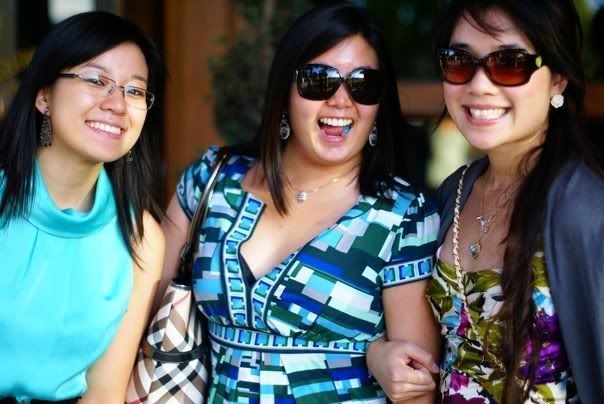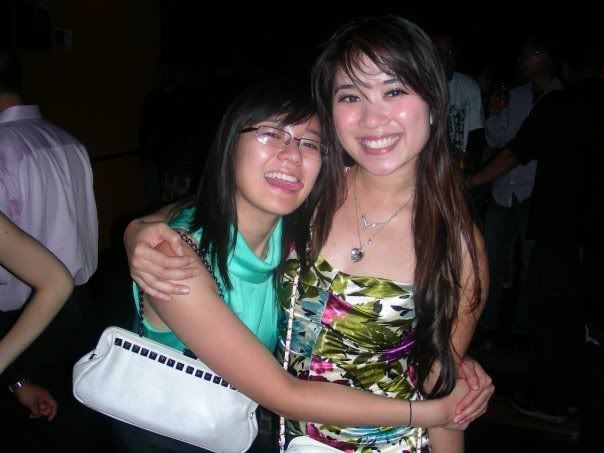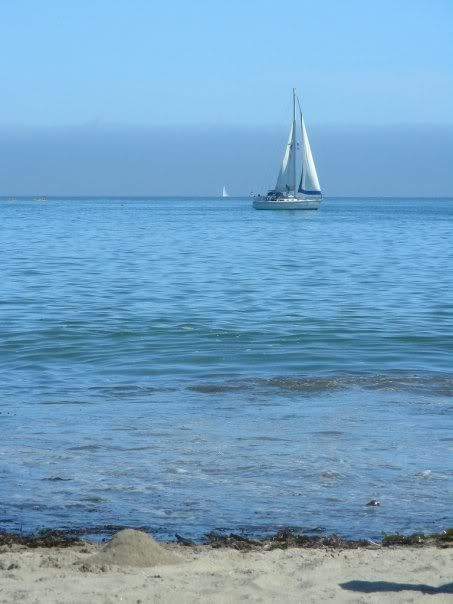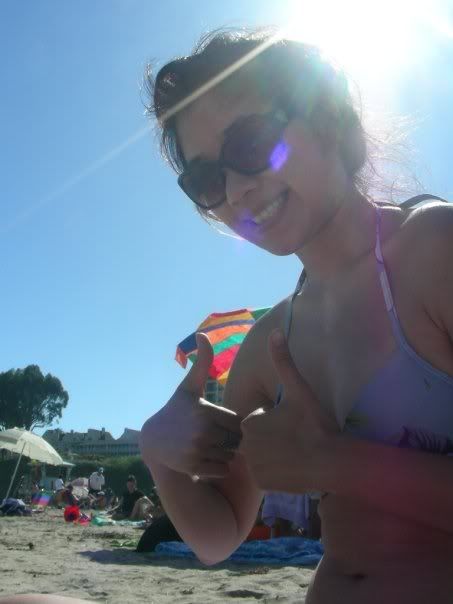 After coming back, I went to the Columbia River with my friends on a speedboat. I went inner-tubing for the first time! Basically, inner-tubing entails connecting an inner-tube to a boat and then holding on as the boat moves along. It was fun, but after losing my grip, I hit the water pretty hard and bruised my thigh pretty bad. Overall, good time and I'm glad I did it.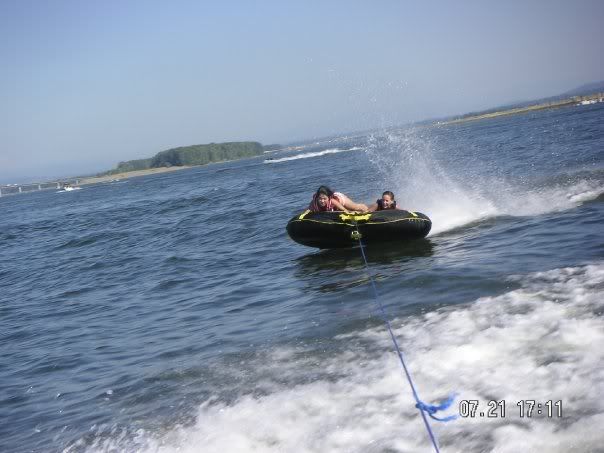 For the first time in a while, I didn't have a photoshoot this month, but I was in an independent movie about modeling. I'll keep everyone posted as things get more finalized.
I wish I had more interesting stories to report on! But alas, this month has been low-key and relaxing. Heading to New York this week, so hopefully I have some adventures to share soon!
Take care, be safe and have fun wherever in the world you are!!
More entries: Bye Bye 2011 (7), Birthday in Vegas!, Lake Livin' (1), New ventures! (8), Stressed Out (10), 2011! (9), Tropical Paradise & Sequins Storms (5), Fashion & Fun! (7), Parasailing and the Pacific (6), Taking Over Summer (17)
View all entries from Ella's World >