View all entries from Ella's World >
August 26, 2009

I have decided that August is my favorite month of the year. Not only is it my birthday month, but there are no national holidays in the United States to distract from it! At English, baby!, we've been working hard to produce some great lessons for you. Especially with the soaps, the plot is thickening. Since inheriting $200,000, Devan has been contemplating what to do with all that money. And I've been thinking the same thing!
1. Pay off debt
2. Put 1/3 in savings
3. Give $$ to friends and family
4. Travel
5. Charity
Speaking of travel, I kicked off the beginning of August in New York. New York has definitely become one of my favorite cities. I had a great time. I stayed in my own apartment so I really felt like a New Yorker. I went to visit my friend in Southampton which was an amazing place. So much fun!
After returning home, I had some birthday celebrations. I did a fancy dinner with some close friends and then had a bowling party, courtesy of Dale! Here are some pictures from those celebrations!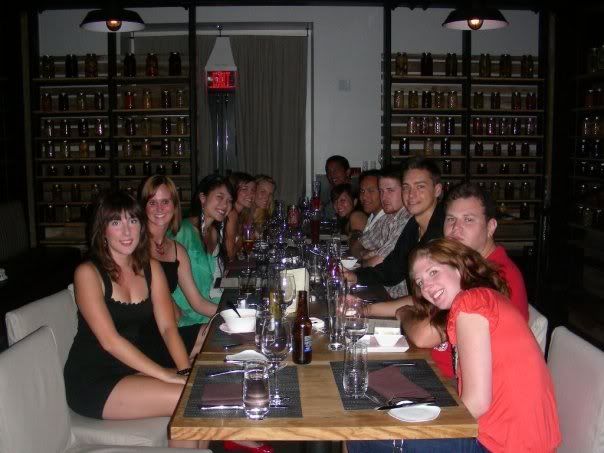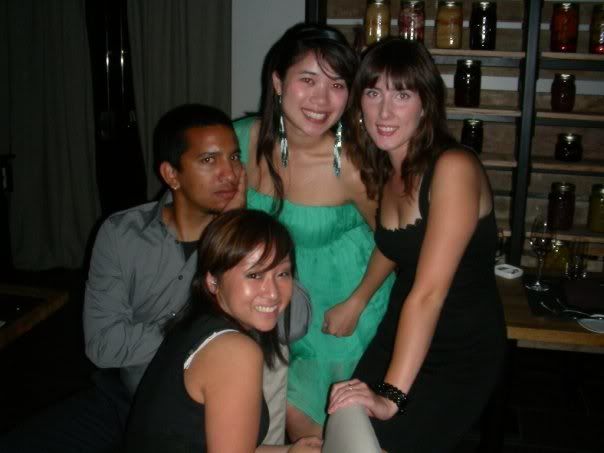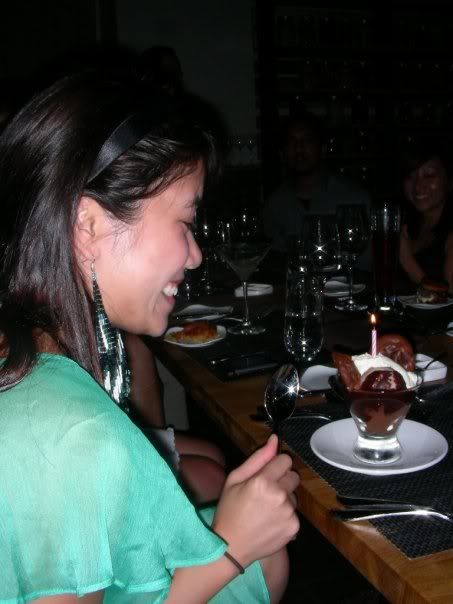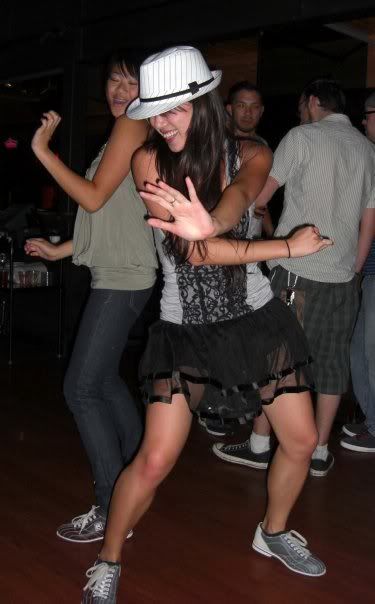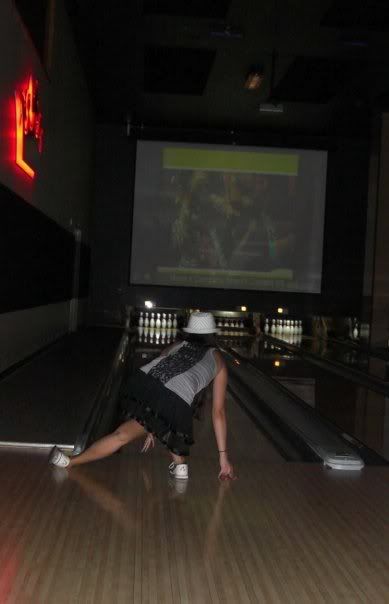 In other news, although I didn't have any photo shoots this month, I recently found a book cover I did from over a year ago. It is quite a funny story. My friend had been reading a book and had told me the main character on the cover looked EXACTLY like me. I had not seen the cover, so I had her send me the name of the book, and behold, it actually was me on the cover! I hear the book is really good too, so if you want to check it out, it is called The Fruit of My Lipstick by Shelley Adina!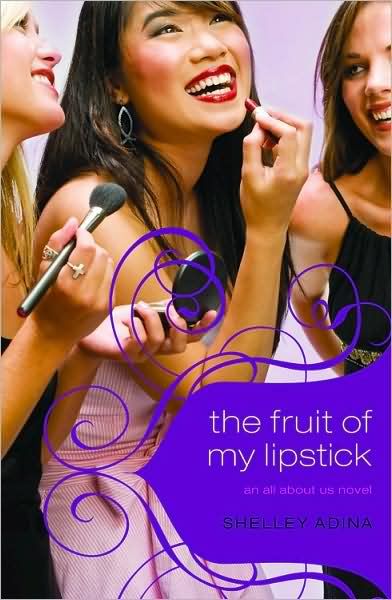 Well Ebaby! friends, August has been great, full of parties, celebrations and surprises. I'm heading to the beach this weekend and then Canada next week so I will have tons of adventures to share. Like always, be safe and have fun wherever in the world you are!

More entries: Bye Bye 2011 (7), Birthday in Vegas!, Lake Livin' (1), New ventures! (8), Stressed Out (10), 2011! (9), Tropical Paradise & Sequins Storms (5), Fashion & Fun! (7), Parasailing and the Pacific (6), Taking Over Summer (17)
View all entries from Ella's World >