View all entries from Ella's World >
September 28, 2009

Hi Ebaby! friends! I hope you have all been busy and learning lots of English! How are you liking the updates to the site? I know for some of you, it may be frustrating adjusting to the changes, but in the long term, it's for the best and only intended to enrich everyone's English learning experiences
!
As for the soap series, what do you guys think about Devan's international match-making idea? It is quite interesting isn't it? It was so fun putting the episodes together for this plot line! Stay tuned!
I've been busy planning my next adventure and trying to decide where to go for Halloween. Right now, I am torn between Las Vegas, Nevada, and Washington, DC. Where will I go?!? You will find out in my next blog
!
This month, I went to Pacific City, an amazing beach town along the Oregon coast. Me and my friends stayed right on the beach and had some beautiful views of the famous landmark in town, Haystack Rock. We took naps on the beach, had late night campfires and tried out the local brewery. It was a great time!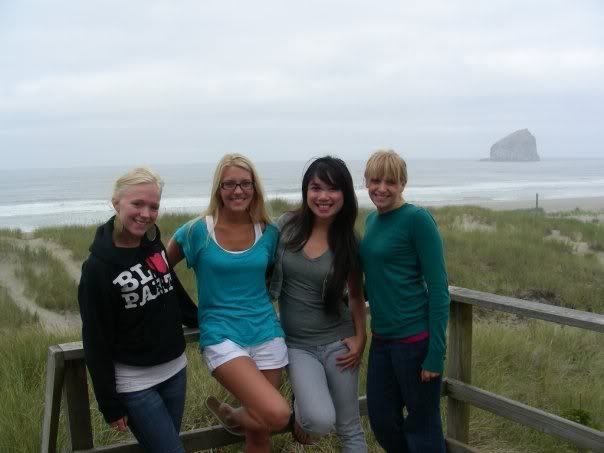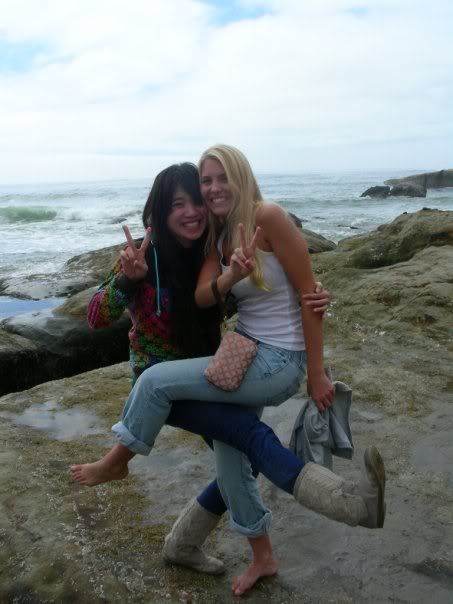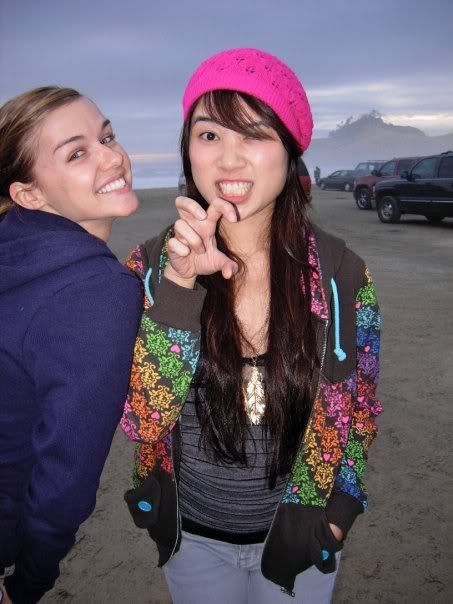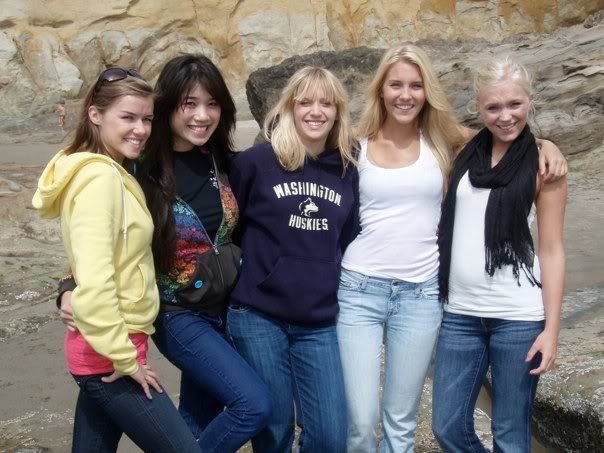 After my adventures at the Pacific City, I headed north to CANADA!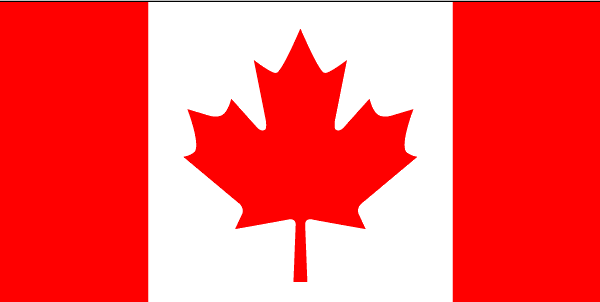 My friends and I decided to do a girl road trip to Vancouver, BC, about a 7 hour drive. It was a great trip! The weather could have been better, but otherwise, Canada was a super cool country! It took forever to get into Canada. We waited at the border for almost an hour.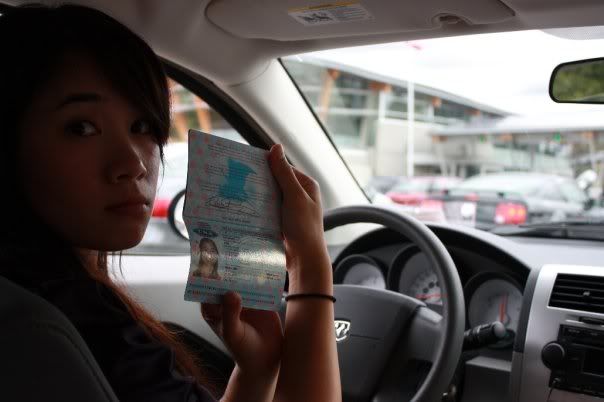 However, after we made it past the border, it was all fun and games! We stayed at an International hostel. We got to meet a lot of people our age from all over the world. It was awesome, it was as if English, baby! had come to life! However, accommodations were a little tight.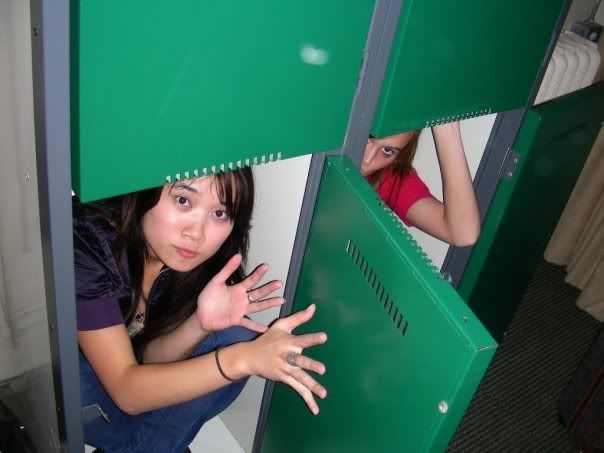 There was lots of cool graffiti art to see, as well as street art. We went to the BC aquarium and later found a great viewpoint of the city. And for some strange reason, everywhere we turned, there were crepes and coffee stores on EVERY corner. I had to get a bite.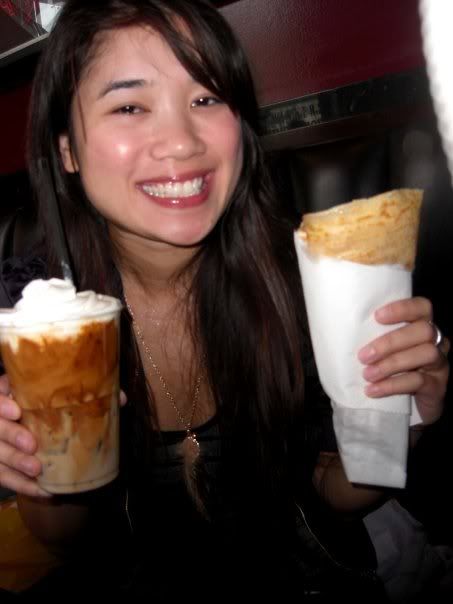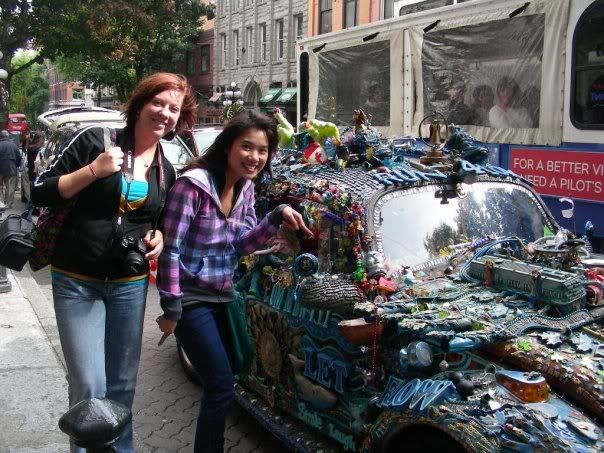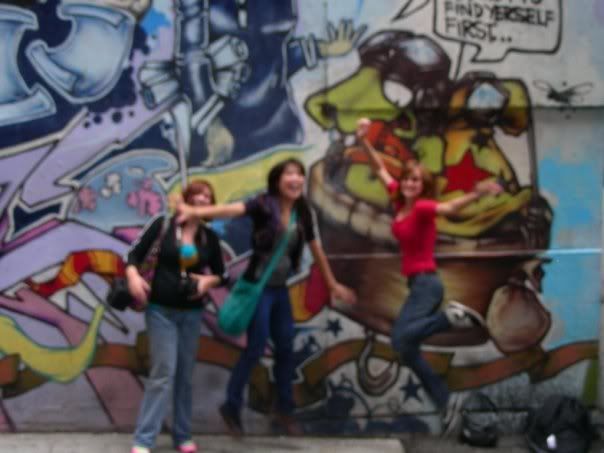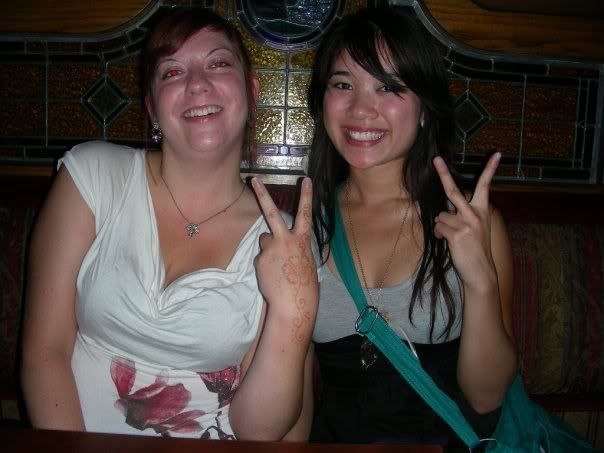 Canada was a great place. I got tons of amazing clothes and hats. It was good to be back home though. The drive was quite tiring and it was fabulous to come home and crawl into my comfy bed.
Modeling-wise, things have been slow. I've been busy with my regular nursing job and travels so my schedule has been tight. I was able to squeeze in a mini-shoot with one of my favorite photographers (www.sltvisuals.com). Final product: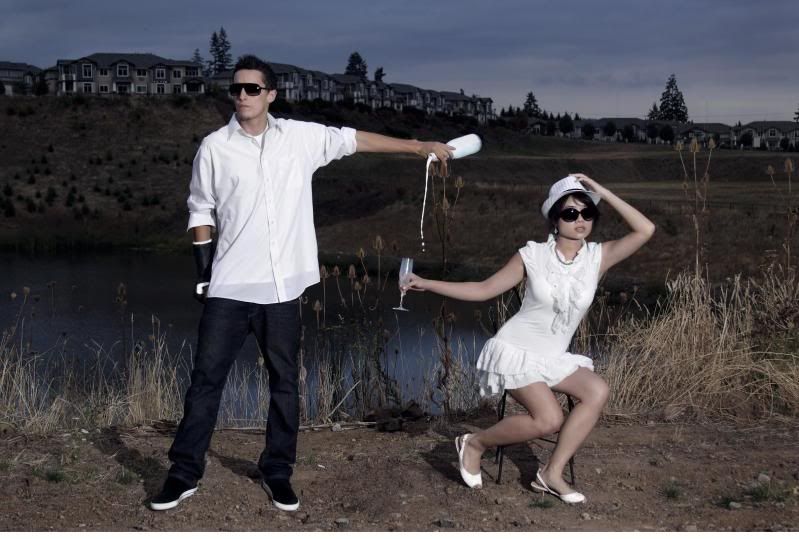 Well, I hope you've enjoyed my photoblog! As usual, have fun and stay safe wherever in the world you are!! Til next time...
More entries: Bye Bye 2011 (7), Birthday in Vegas!, Lake Livin' (1), New ventures! (8), Stressed Out (10), 2011! (9), Tropical Paradise & Sequins Storms (5), Fashion & Fun! (7), Parasailing and the Pacific (6), Taking Over Summer (17)
View all entries from Ella's World >