View all entries from Ella's World >
November 29, 2009

Hi Ebaby! friends,

It's been a while since my last post! I hope everyone has learned a lot of new words that you're using with friends and family! What do you think about Ella's new superpower of telepathy? I wish I was really telekinetic in real life! What super power would you want to have?

As usual, I've been staying busy traveling and working! I ended up going to Washington DC for Halloween! It was quite a fabulous trip. It was great to see old friends and all the historical monuments of America. I went to visit the White House, Lincoln Memorial, Vietnam War Memorial, Washington Monument and the National History Museum.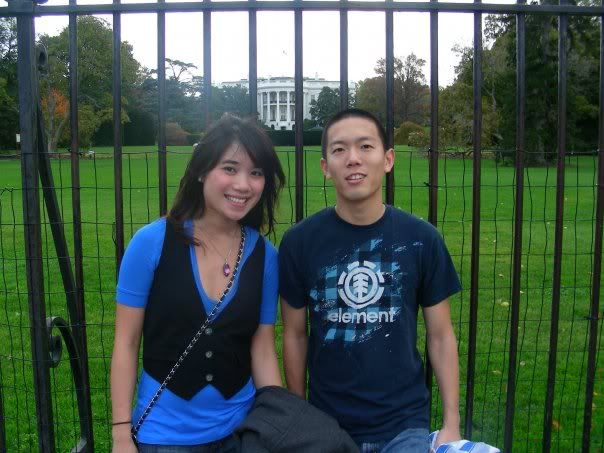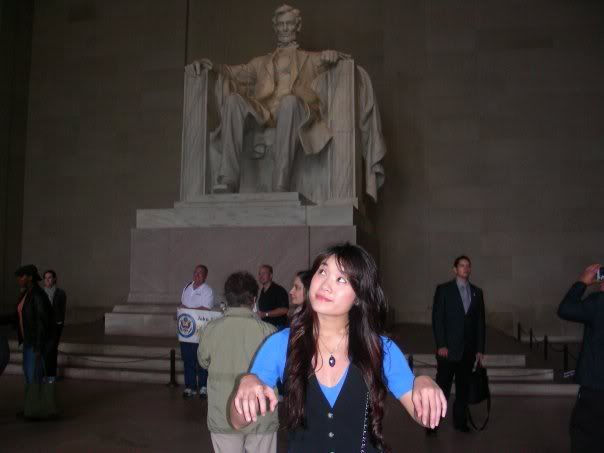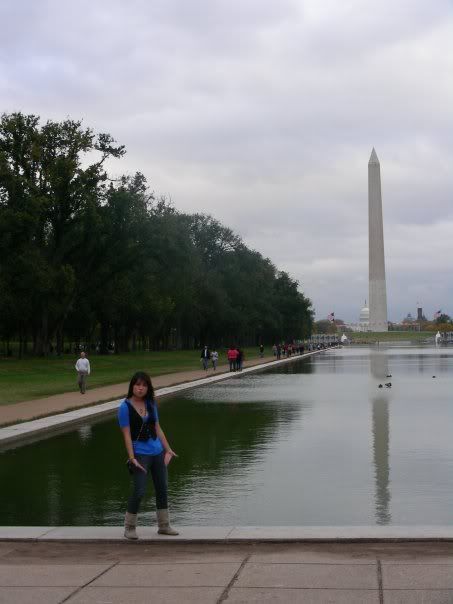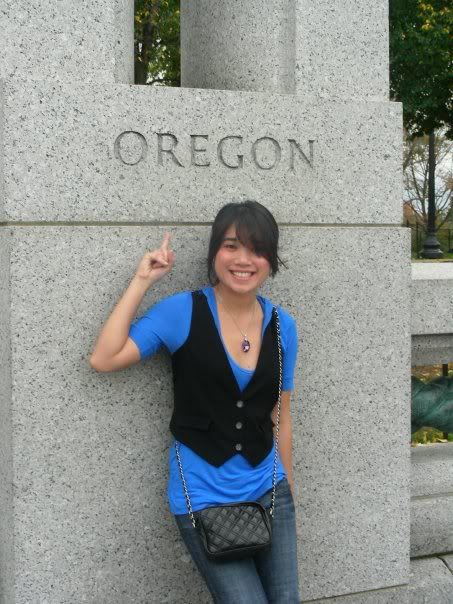 For Halloween, my friends and I got dressed up and went out on the town. There were so many interesting costumes! It was a good time. I spent a lot of time shopping and I have to say that Georgetown is definitely in my top ten list of the best shopping places I've been!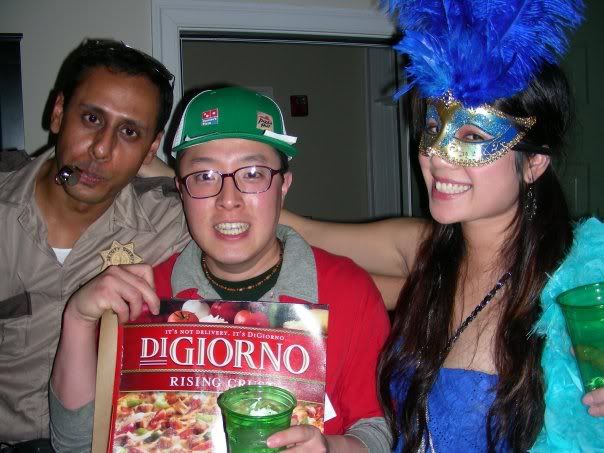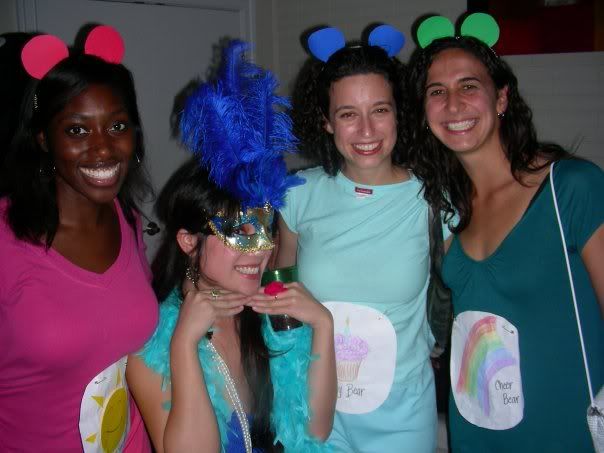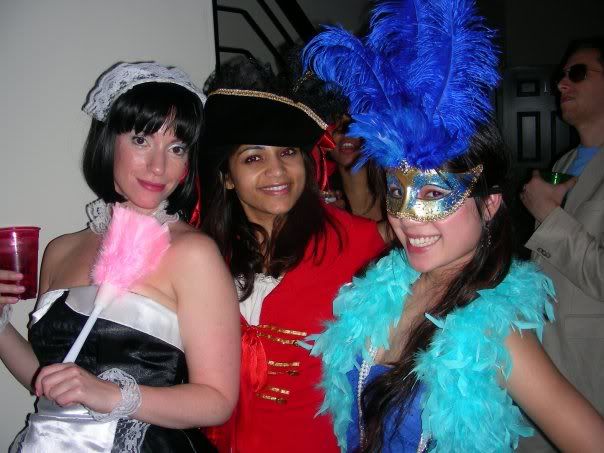 I also went to Seattle, Washington, to see Jay-Z in concert! It was such a treat because NERD, Wale and Memphis Bleek also performed! I was quite pleased. I'm not a big fan of Seattle, but it was worth it to see Jay-Z in concert.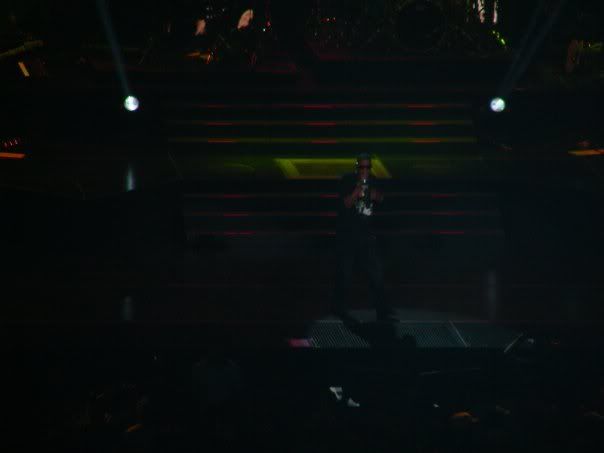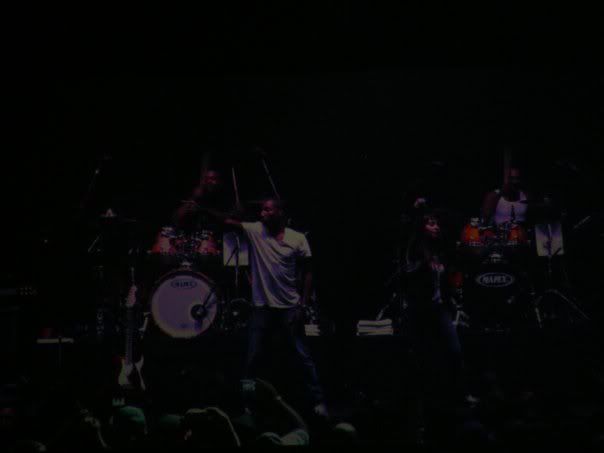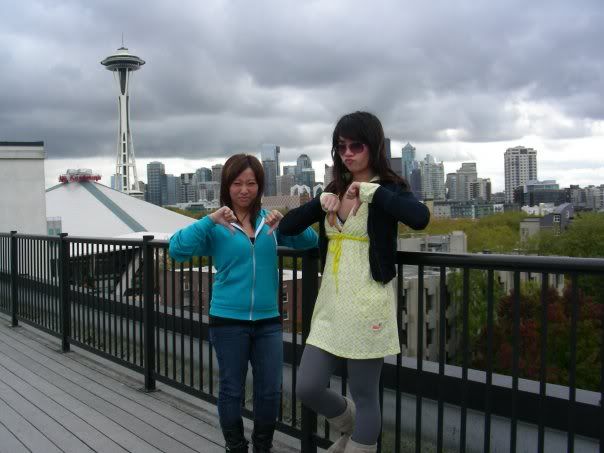 In other news, I did a runway show for Corazzo designs (http://www.corazzo.net/). You can actually watch the show here:

http://www.ustream.tv/recorded/2331406 See if you can find me!

I also did a photoshoot with a very talented photographer named Michael Sessions. Here's what made the final cut and you can check out his other works at http://michaelsessionsphotography.com: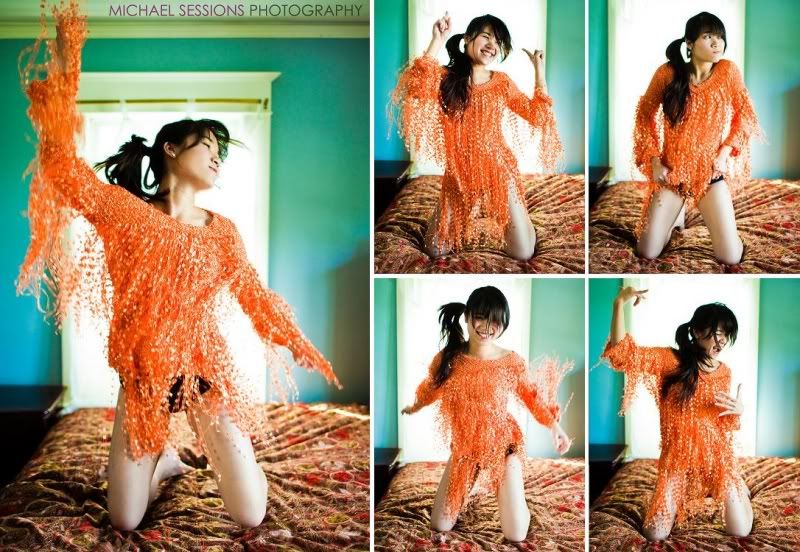 As I type this, I am vacationing in Florida for Thanksgiving break. This is where I grew up. I'm here for one week visiting family and childhood friends. I'm very excited about being here because my best friend Rosie is with me! I love showing her all the sights of where I grew up. Stay tuned for photos next time!

Have fun and stay safe wherever in the world you are!! Til next time...

More entries: Bye Bye 2011 (7), Birthday in Vegas!, Lake Livin' (1), New ventures! (8), Stressed Out (10), 2011! (9), Tropical Paradise & Sequins Storms (5), Fashion & Fun! (7), Parasailing and the Pacific (6), Taking Over Summer (17)
View all entries from Ella's World >