View all entries from Ella's World >
April 20, 2010

Hi friends, hope all is well! The weather has been warming up here in the Northwest so I've been trying to get in as much snow as I can before its time to bring out the skirts for springtime!

This time, my travels took me to Mammoth Lakes, CA. It was absolutely amazing. It is my new favorite snowboarding location! The weather was perfect, snow conditions were amazing and the mountain was humongous! However, it was a very long drive, almost 17 hours from Portland due to all the detours and snow. The snow was packed almost 10 feet! I hope I go back sometime soon.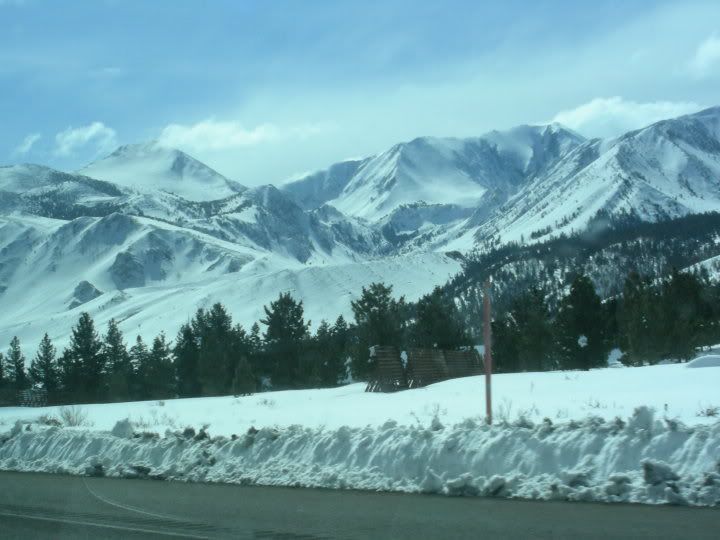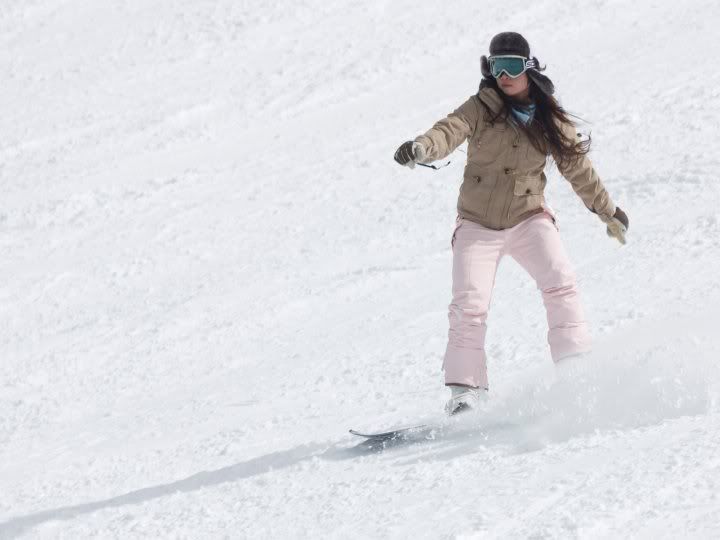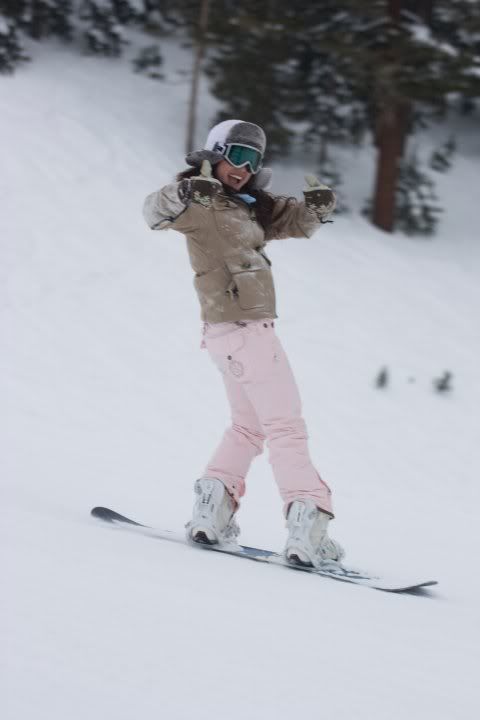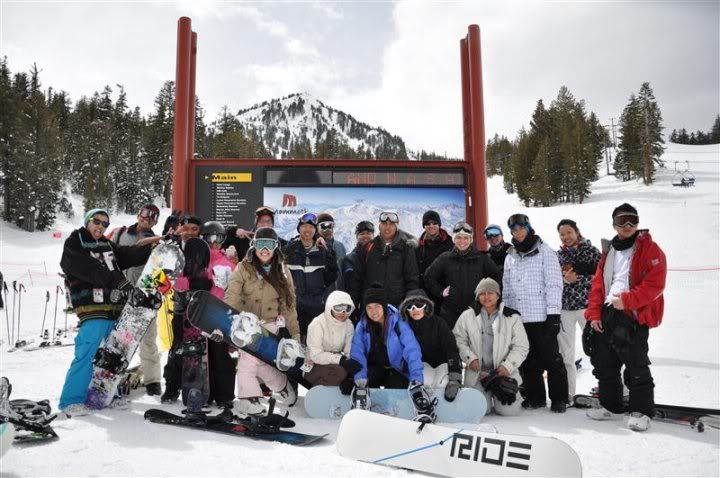 After the snow, I trekked to the desert and found myself in Las Vegas, Nevada. It wasn't as hot as I anticipated, but I got lots of sun. I went to see Ka, a Cirque de Solei show, which was amazing. This particular Cirque de Solei show was about a brother and sister who got separated and their journey in finding each other again and their true loves. The performers are so talented! The entire show was well executed, I love watching acrobats in their element. I hope to see another show in the future! We spent lots of time by the pool and danced the night away. It was a great time.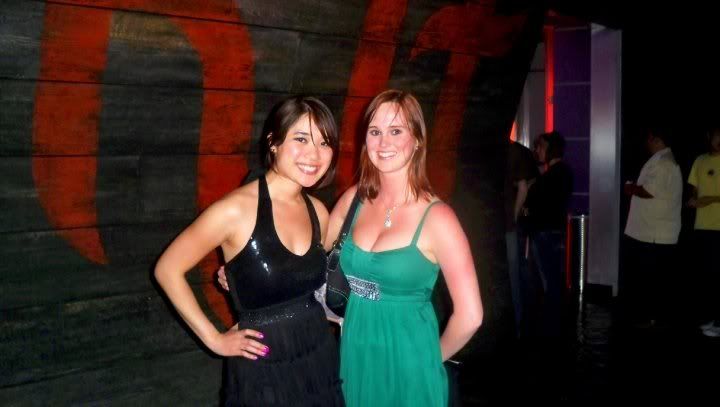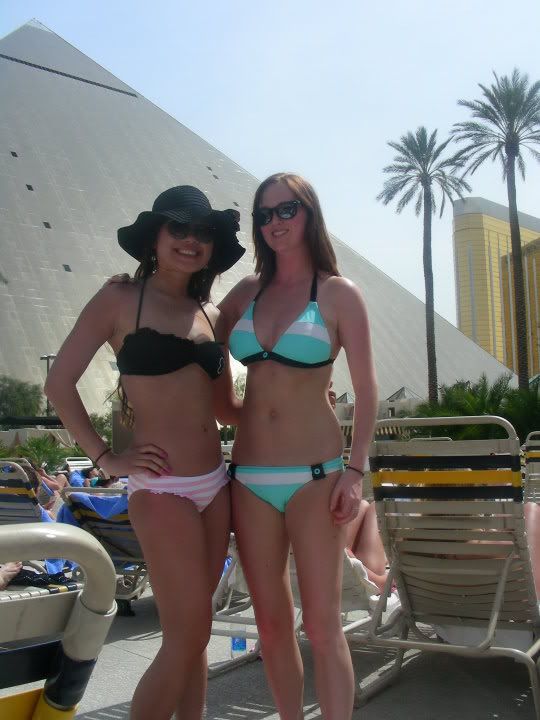 Well, friends, I hope you have been working hard and learning lots of new words! I can't wait to share my adventures from next month with you. Have fun and stay safe wherever in the world you are!!
More entries: Bye Bye 2011 (7), Birthday in Vegas!, Lake Livin' (1), New ventures! (8), Stressed Out (10), 2011! (9), Tropical Paradise & Sequins Storms (5), Fashion & Fun! (7), Parasailing and the Pacific (6), Taking Over Summer (17)