View all entries from Ella's World >
December 25, 2010

2010 is over. It went by so fast! Looking back at the beginning of the year, do you remember those New Year's resolutions you made? I think I accomplished my main goal, which was to travel once a month! I definitely did that, as you can see from the photos.
Since my last blog, I went to Florida for Thanksgiving. I did the usual beaches and relaxation and spending quality time with the family. It was a well needed break!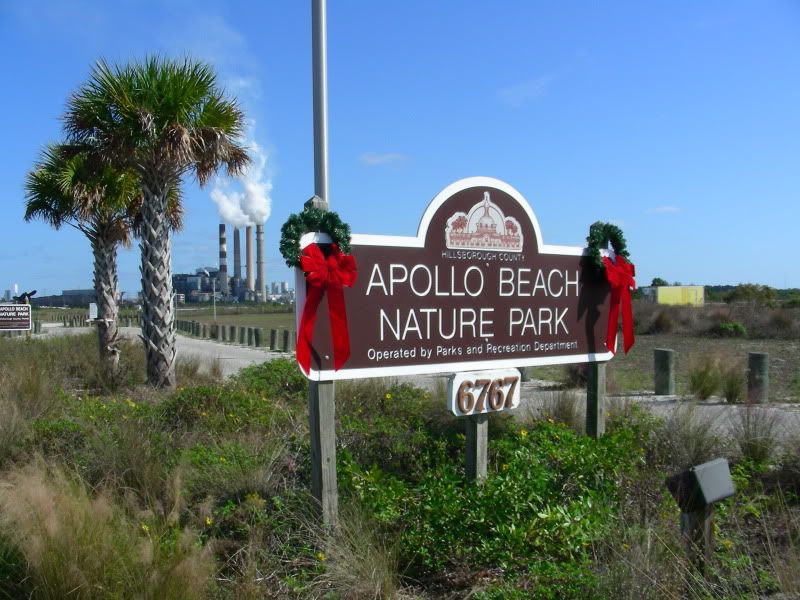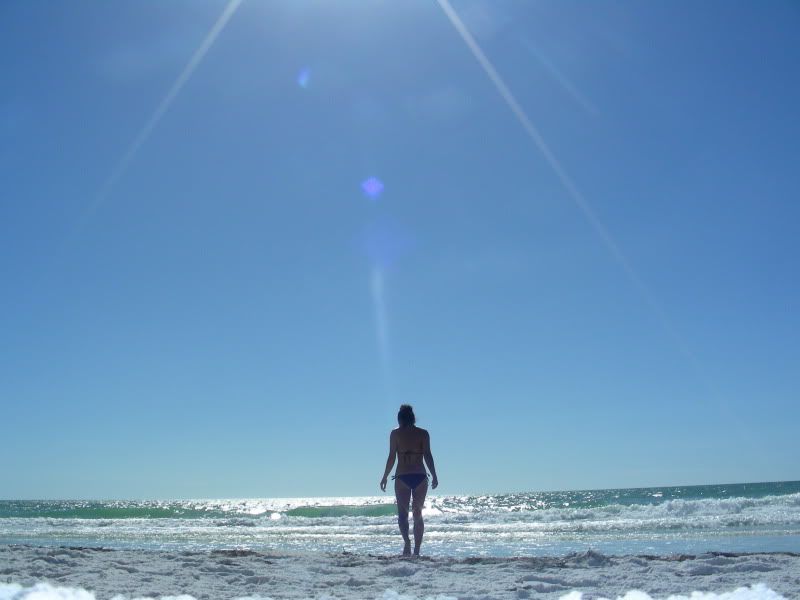 After coming back, I rapidly rushed into throwing my annual holiday party! My best friend and I have been throwing a party for six years called Peppermint Party. It started out as a small dessert party with 10 guests in 2004 and grew to almost 200 guests this year! It was a blast. Even Jason stopped by!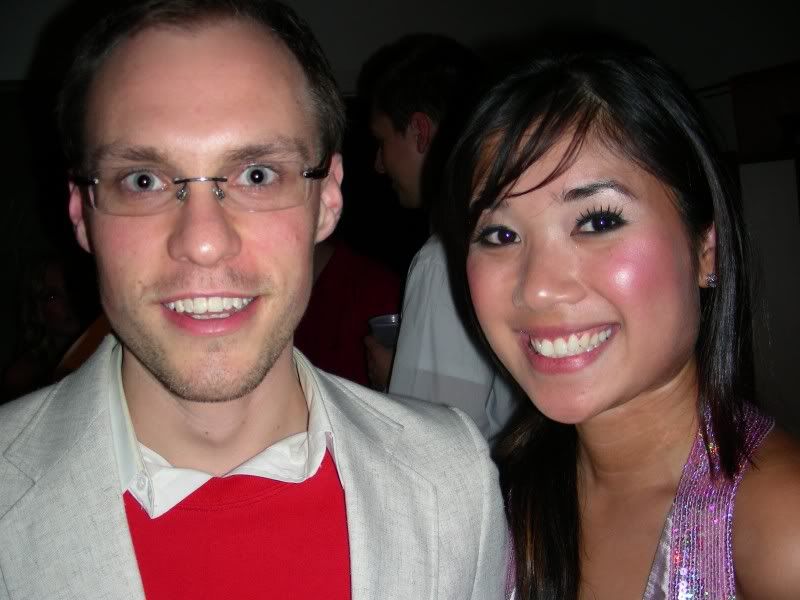 Well, friends, this will be the last blog for 2010. It was a great year with lots of ups and downs. I can only try to make 2011 even better! I wish everyone luck into the new year! Be safe and have fun, wherever in the world you are!


More entries: Bye Bye 2011 (7), Birthday in Vegas!, Lake Livin' (1), New ventures! (8), Stressed Out (10), 2011! (9), Tropical Paradise & Sequins Storms (5), Fashion & Fun! (7), Parasailing and the Pacific (6), Taking Over Summer (17)
View all entries from Ella's World >