View all entries from Ella's World >
July 25, 2011

Hi Ebaby! friends! It's summer here and I've been keeping busy with lots of time in the sun and staying active. One thing I'm looking forward to is my all girls weekend in Las Vegas! Similar to Girls Night Out, six girlfriends and I will be spending an entire weekend in Vegas. We rented out an amazing suite in the new Vdara hotel and will be attending shows and experiencing the night life. I really cherish time with my girlfriends. As we get older and more of my girlfriends are getting engaged and married, these trips become more rare. I can't wait for the fun that's in store for us!

Lately, I've spent a lot of my summer so far in Lake Tahoe, California. I've done lots of bike riding and sun bathing on the lake. It is so beautiful there and the people are so friendly, I always have a great time when I go. I'm actually driving down there this weekend! It is a long 10-hour drive, but the reward always pays off! Here are some photos from my latest trip: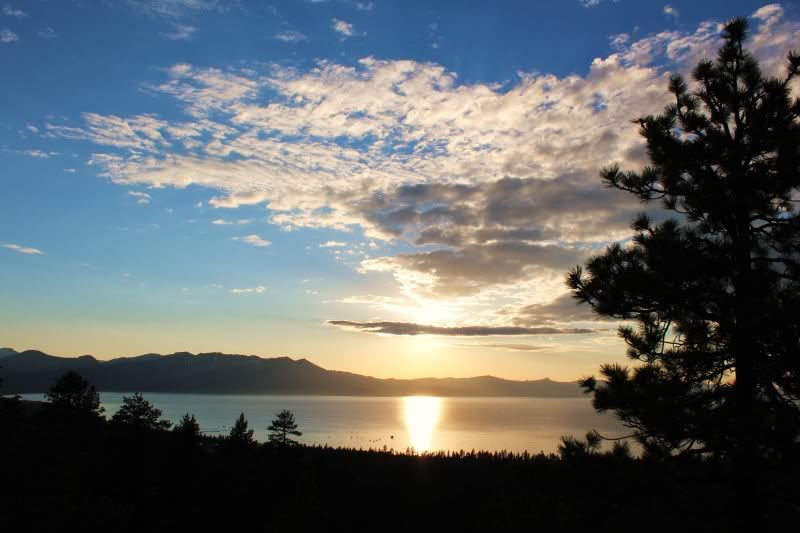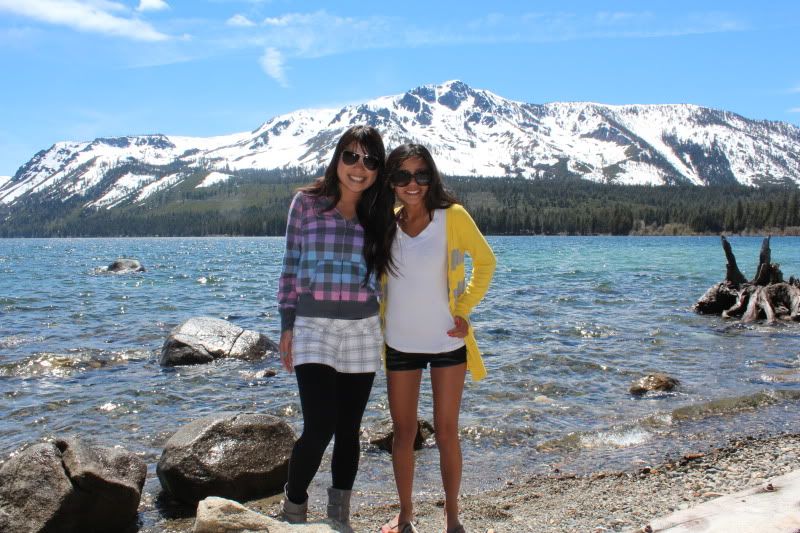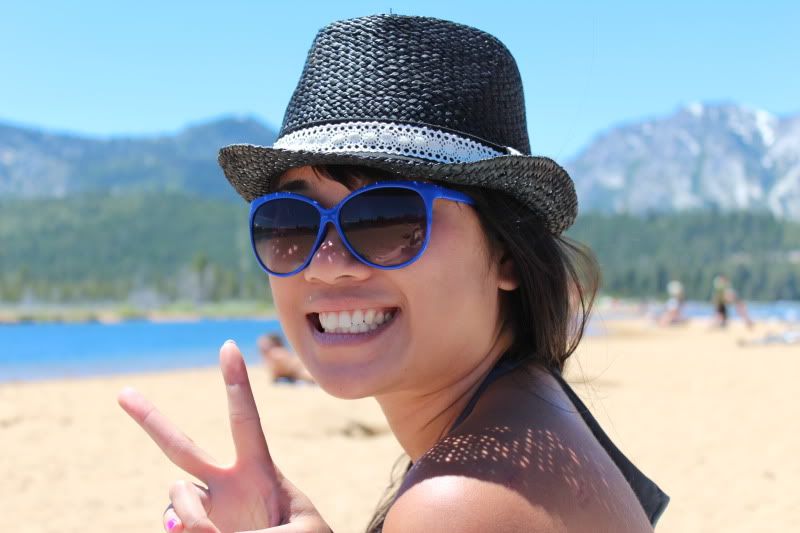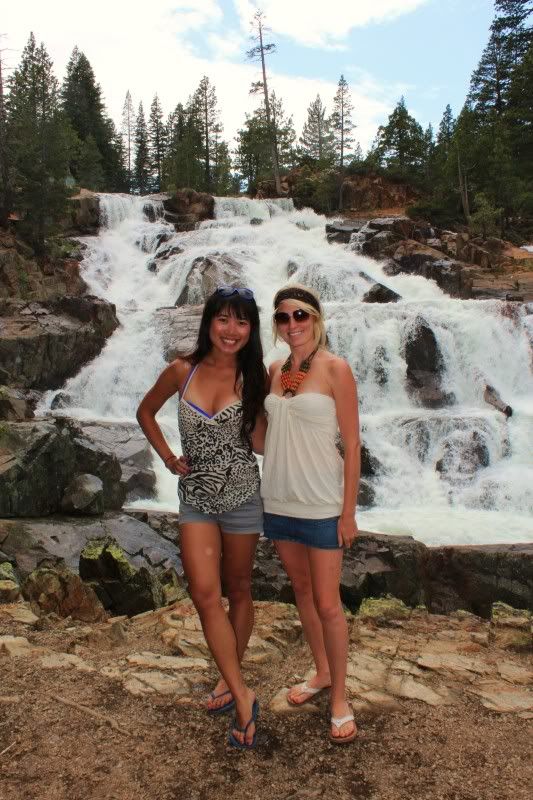 I also recently shot with the amazing Simon Wan again. We did a shoot in Hotel Monaco and tried a couple different styles. What do you think?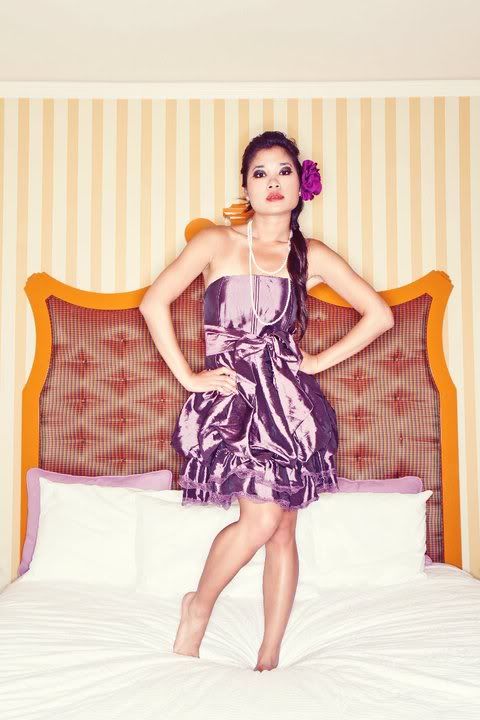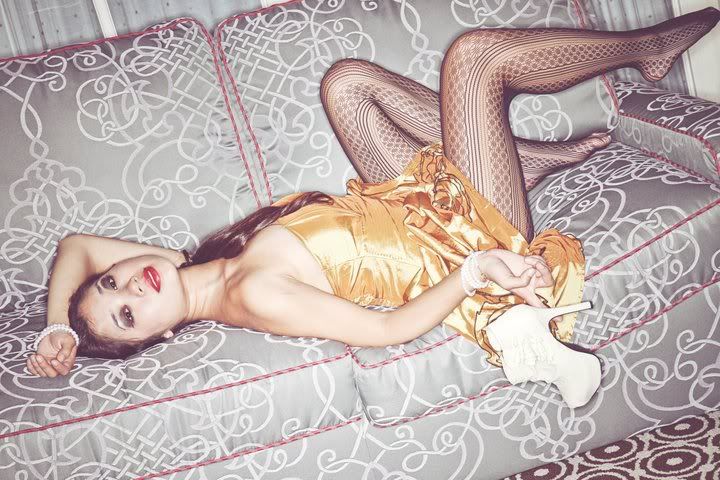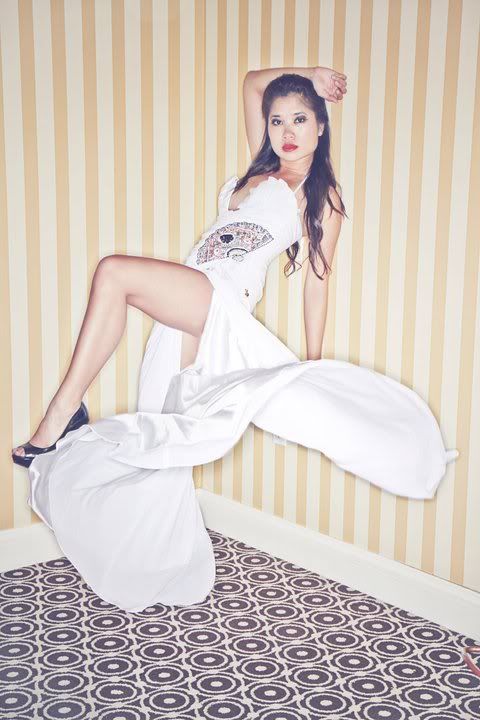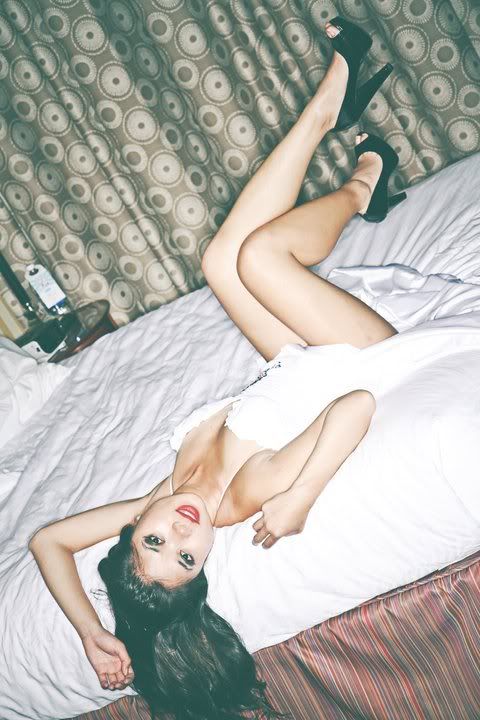 Well, friends, I hope you're having an amazing summer! Learn tons of new words and stay safe wherever in the world you are!!
More entries: Bye Bye 2011 (7), Birthday in Vegas!, Lake Livin' (1), New ventures! (8), Stressed Out (10), 2011! (9), Tropical Paradise & Sequins Storms (5), Fashion & Fun! (7), Parasailing and the Pacific (6), Taking Over Summer (17)
View all entries from Ella's World >