November 27, 2010

Hi Ebaby friends!! I am back from my Hawaiian vacation and am currently in Florida. The 2010 year is coming to an end and I am really reflecting on how things have changed and what needs to change in my life. Like Ella in the series, she has a wake-up call that really forces her to shapen up. I am attempting to do the same in my personal life as well. I'll let you know how that goes!

So last month, I visited the island of Oahu and got to do a lot of different things and try some new foods. I spent a lot of time relaxing on the beach. I also went hiking at Diamond Head and got to take in the gorgeous views of the ocean and city. I attempted to body board, but the waves were very strong and I am not a good swimmer, so I chickened out and went back to shore. One really fun thing I did was snorkeling on Hanauma Bay. I brought with me an underwater camera and tried to capture the experience. Here are some photos from my trip: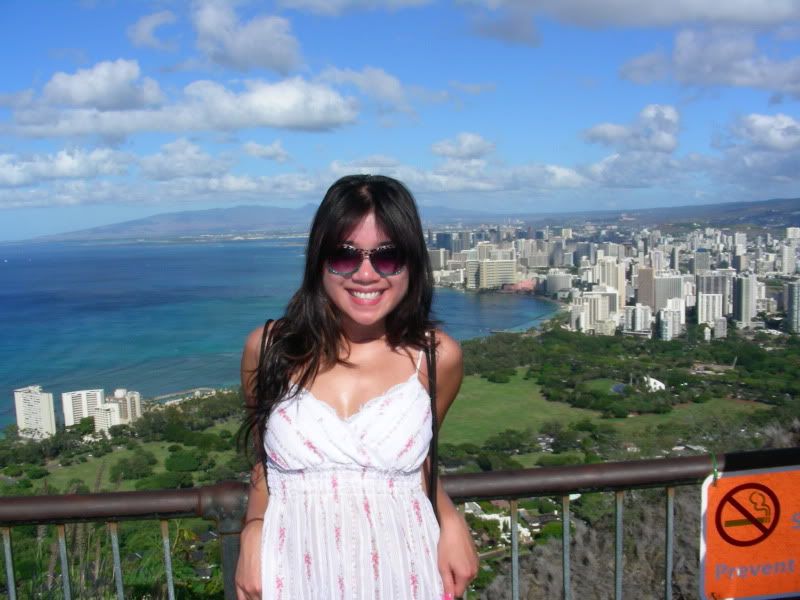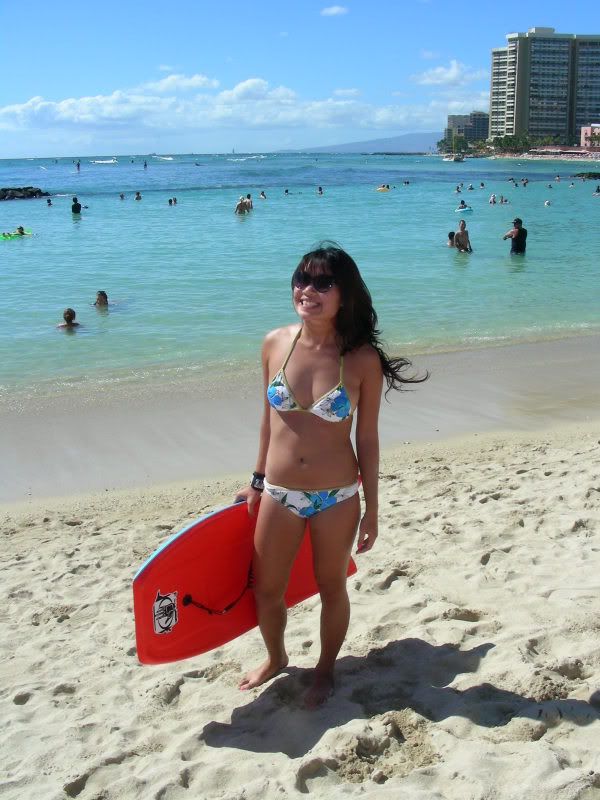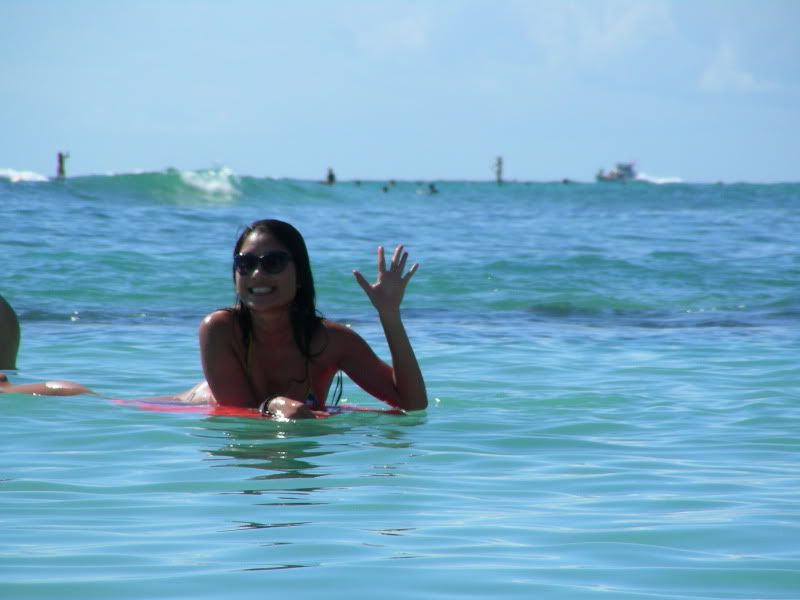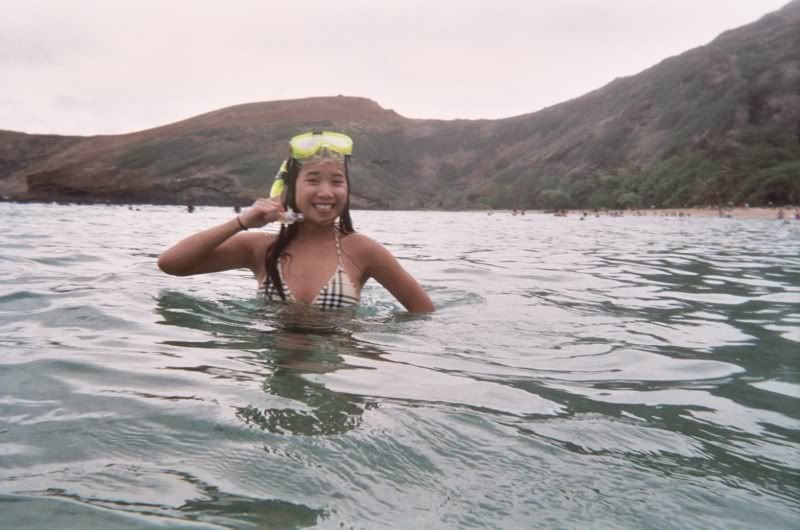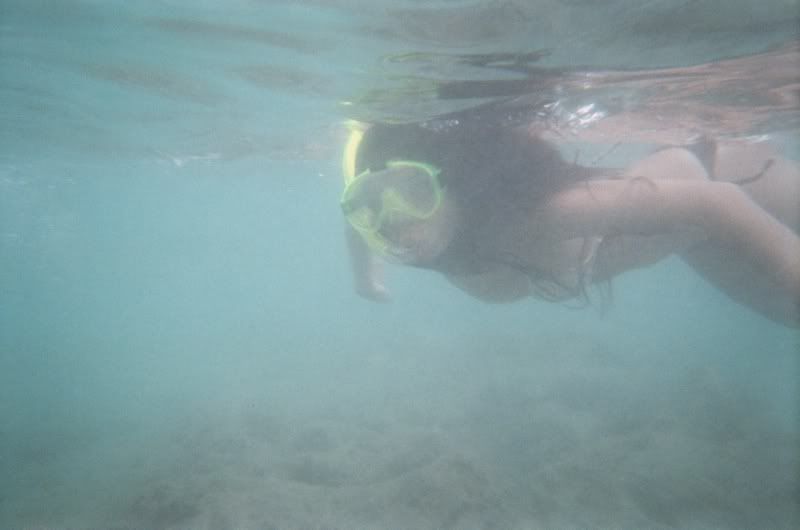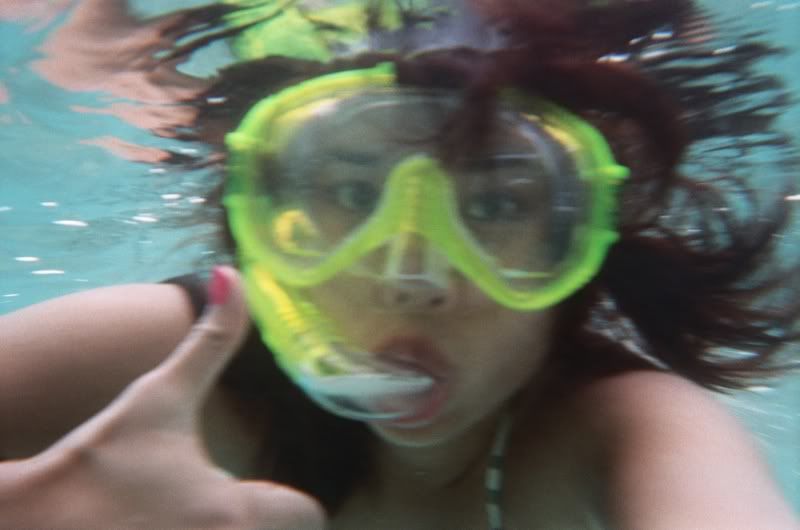 This month, I had a photoshoot with Olivia Nelson. Our theme was sequins. Right as we began shooting, it began to pour with rain so it was a big challenge to shoot. Nonetheless, it was really fun and we got some decent photos from it. Here are the final products: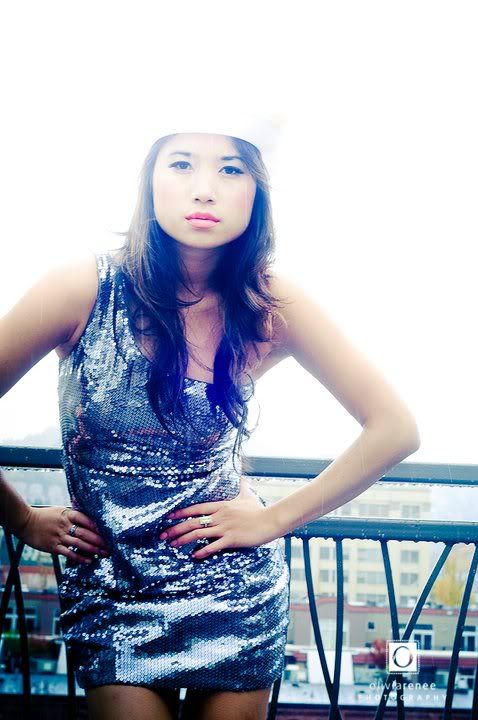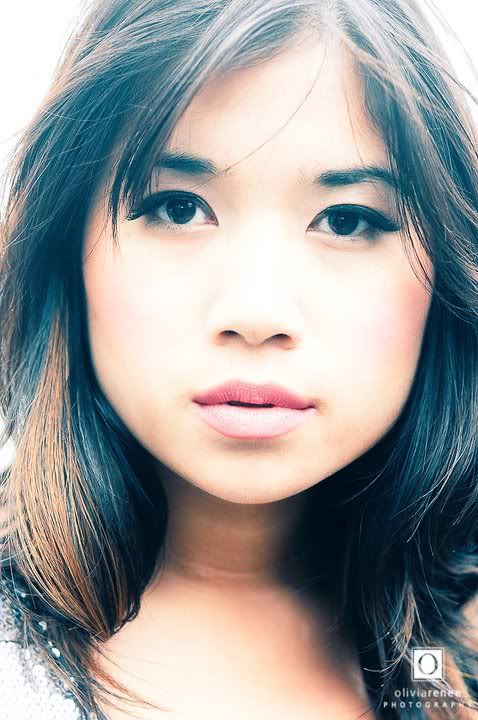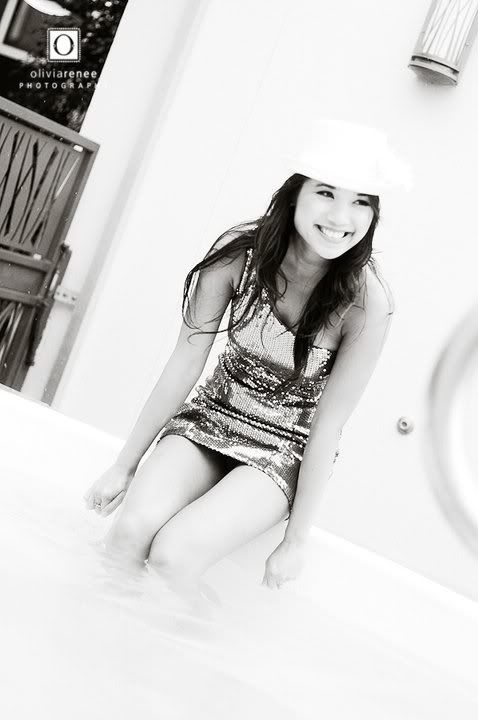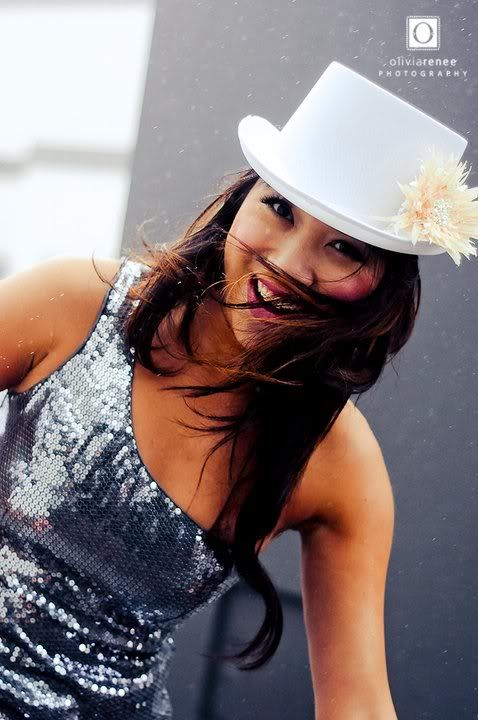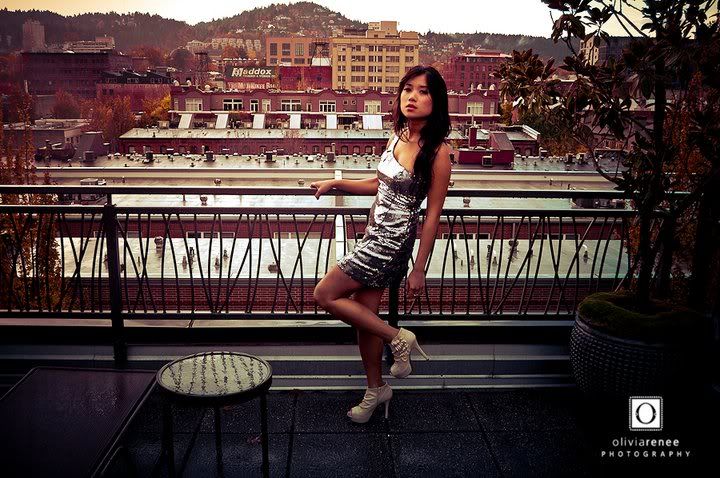 Well friends, I hope you are learning lots of new English terms! I'll share with you my Florida adventures next time. Til thn, stay safe and have fun wherever in the world you are!



October 23, 2010

Hi English, baby! friends. How are things on your side of the world? Things on my end have been picking up and I'm back in the mode of being super busy again, which is nice. It's so funny that my character on the soap opera is such a slacker, because in real life, it's the exact opposite. I have my normal job that takes up anywhere from 30-45 hours a week and then a lot of side projects that I work on, such as modeling and party planning, and as you all know, traveling! As I type this, I am actually on a plane heading to Hawaii! This will be my first time there. Stay tuned for next month to see pictures of my tropical adventure!
This month, I got to do a photoshoot with the very talented Joe Aimonetti of 503creative. We were going for a 90s grunge look.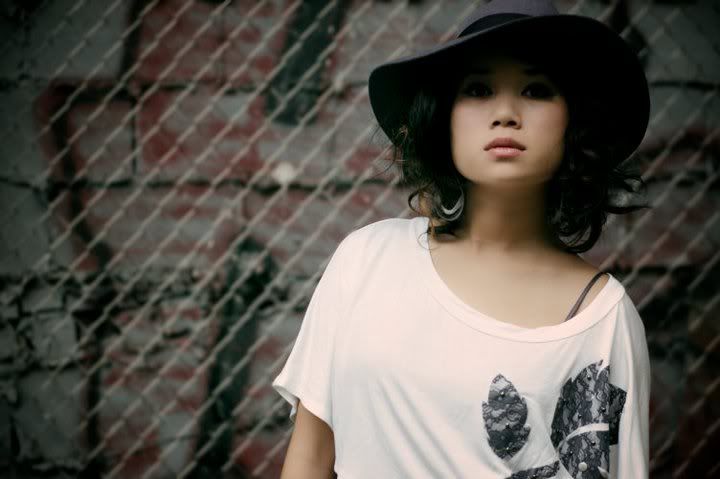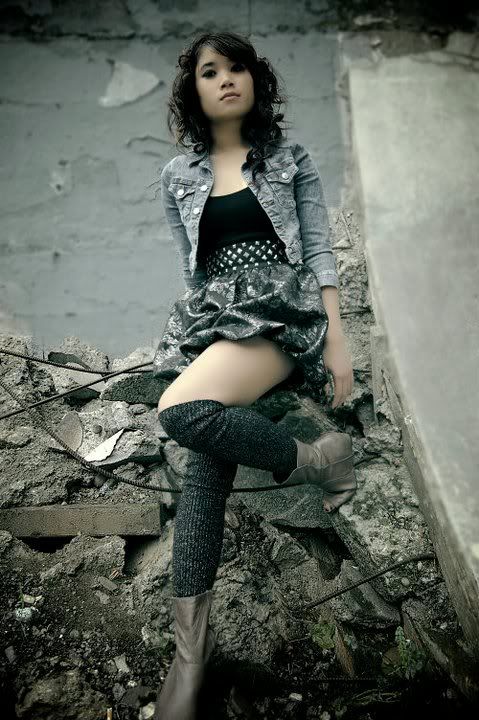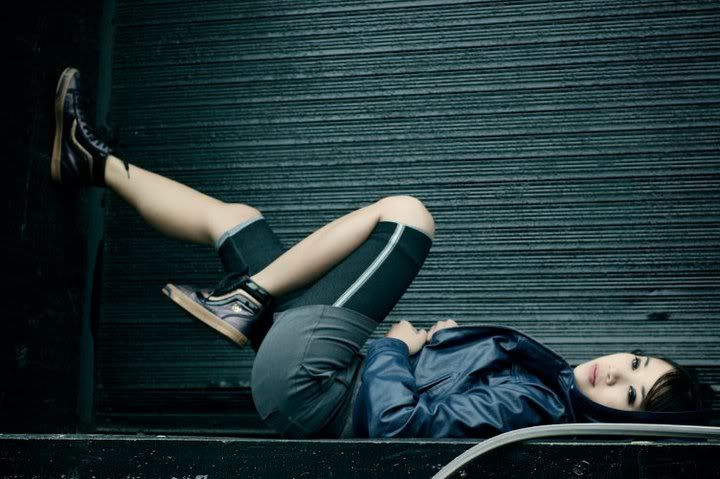 Also, I did runway for the Portland Women's Show. I got to wear a lot of awesome designers. It was really fun to be on the runway and dress up! Here are a few shots from the show. You can check out some of the designers I wore:

http://www.li-ningusa.com/
http://www.leannanyc.com/
http://www.bettyjeancouture.com/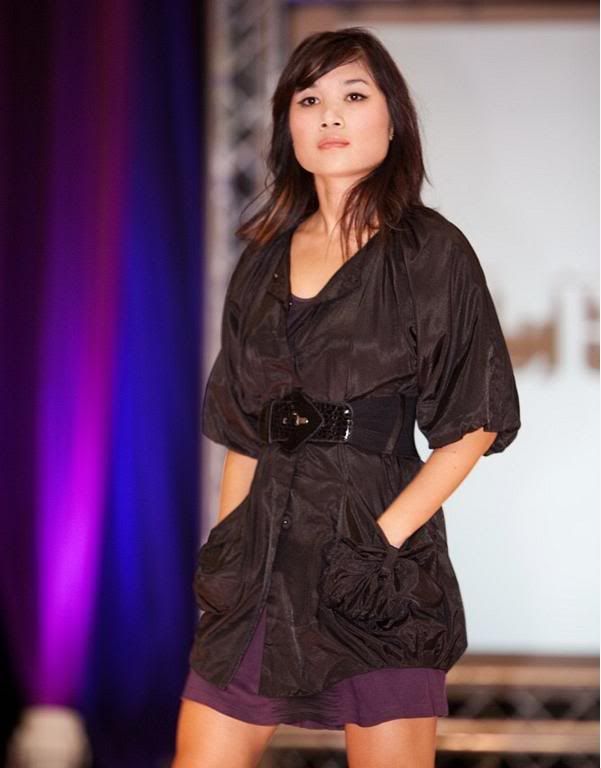 Finally, here in the United States, we celebrate Halloween! I decided to throw my own Halloween party. I dressed up as Marie Antoinette. Here are some shots from the party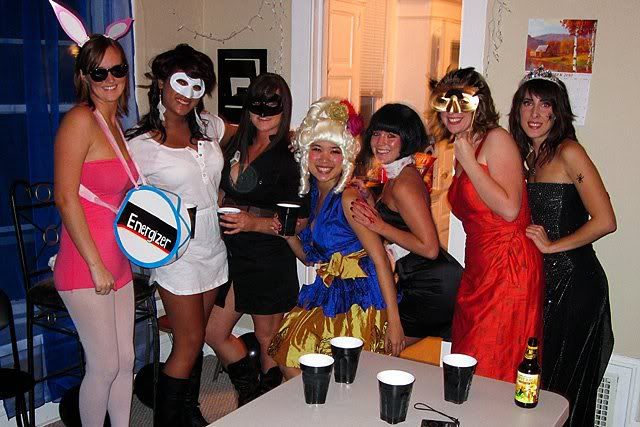 Well, friends, I've bombarded you quite enough with photos from life. Keep on melting in those new English phrases and stay safe, have fun wherever in the world you are!!!


September 18, 2010

Hi friends! How are things on your side of the world? Here in the US, summer is coming to an end. It was so short, but I definitely tried to make the best of it!

I had an amazing birthday: I made another road trip down to Lake Tahoe, California. I got surprised by parasailing for my present! It was an amazing experience. We went up 1200 feet and got breathtaking views of Lake Tahoe. I'm not sure you guys know, but I am a total adrenaline junkie. Parasailing was actually kind of calm, but I can cross it off the list of things to do in my life. For my past birthdays, I have gone bungee jumping, skydiving and paragliding. Good times! While we were there, we also hung out on a boat for a day in the lake and went camping. It was a very adventurous weekend.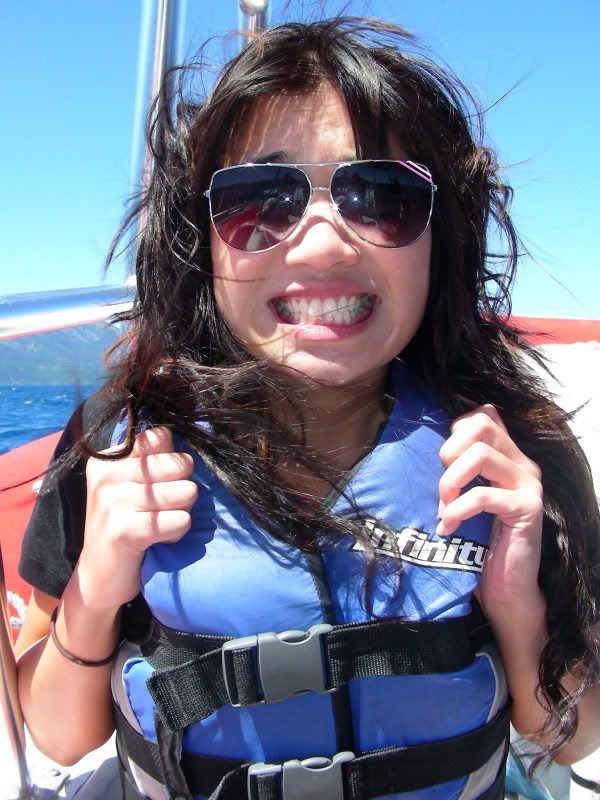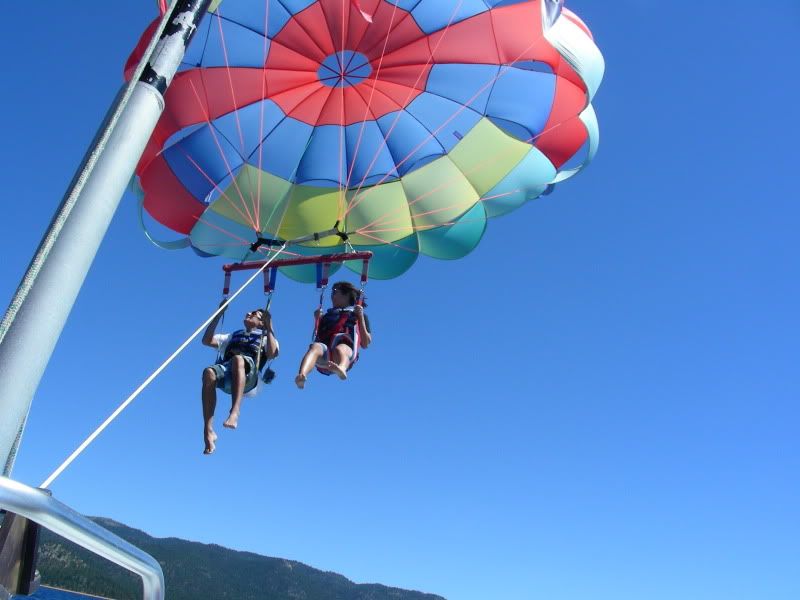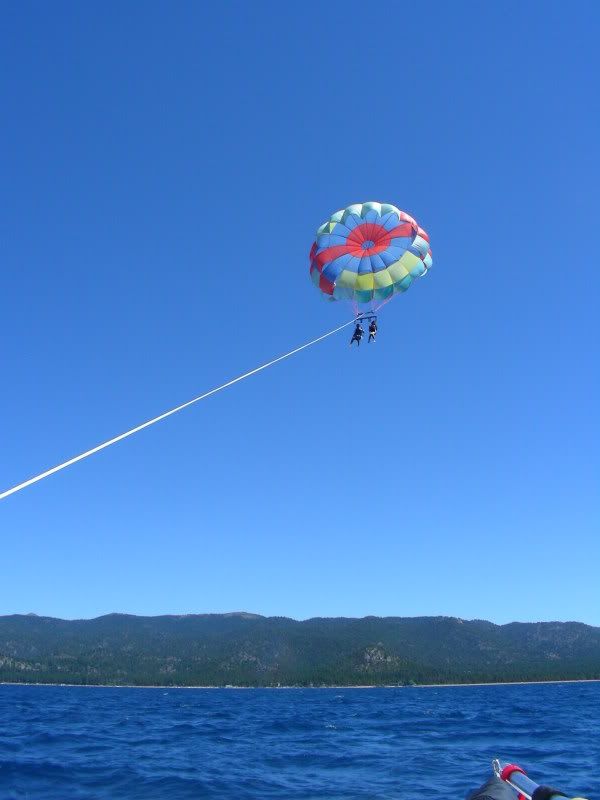 After coming back from Lake Tahoe, me and some friends headed back to Pacific City, Oregon, for our annual get together. We climbed up onto super high cliffs to get an amazing view of Haystack Rock and got to watch the seals below. It was a very relaxing weekend and good times catching up with my best girlfriends.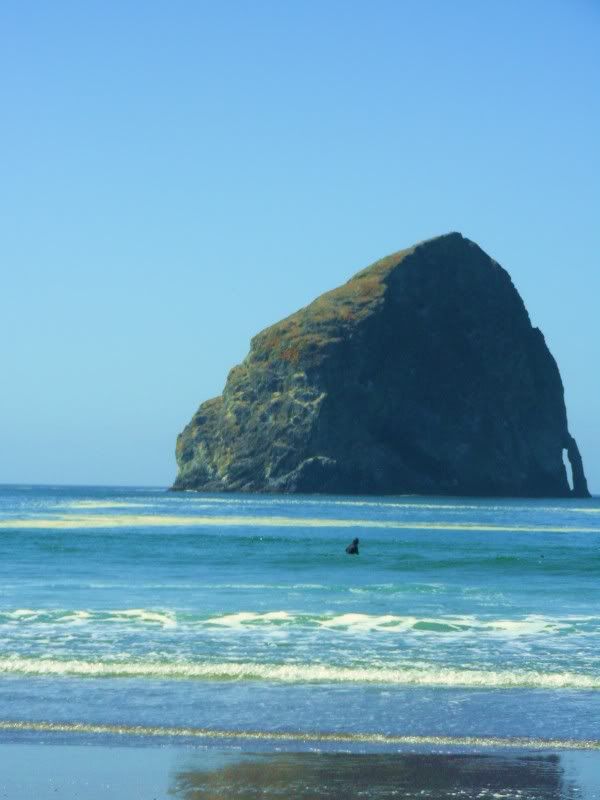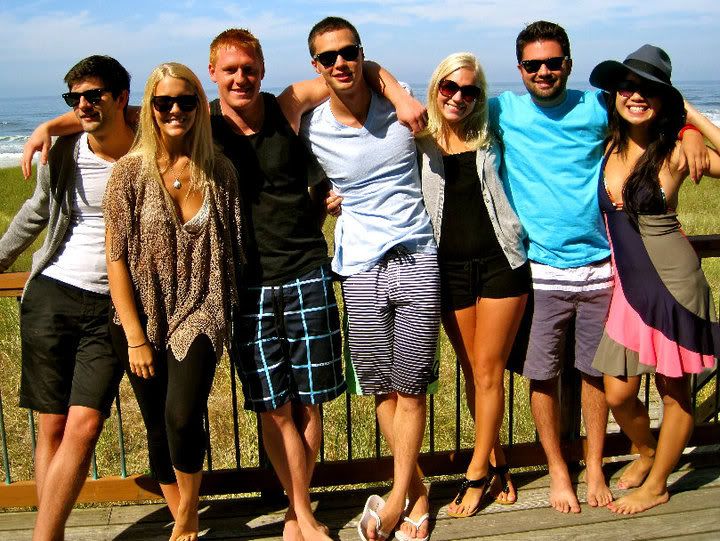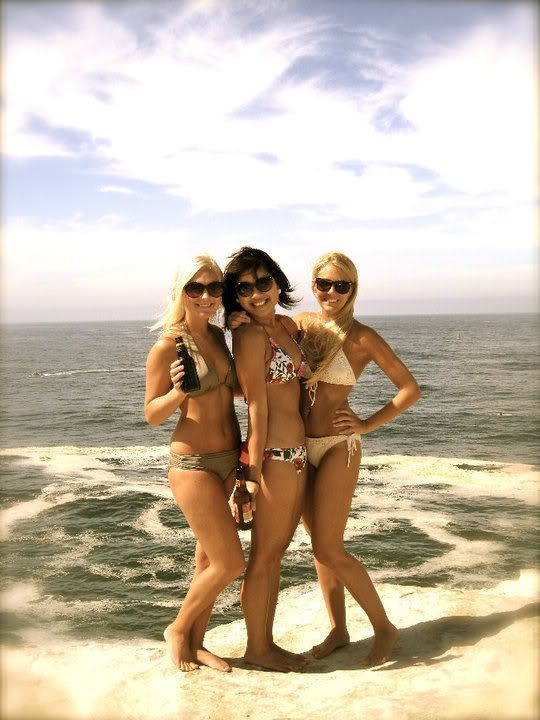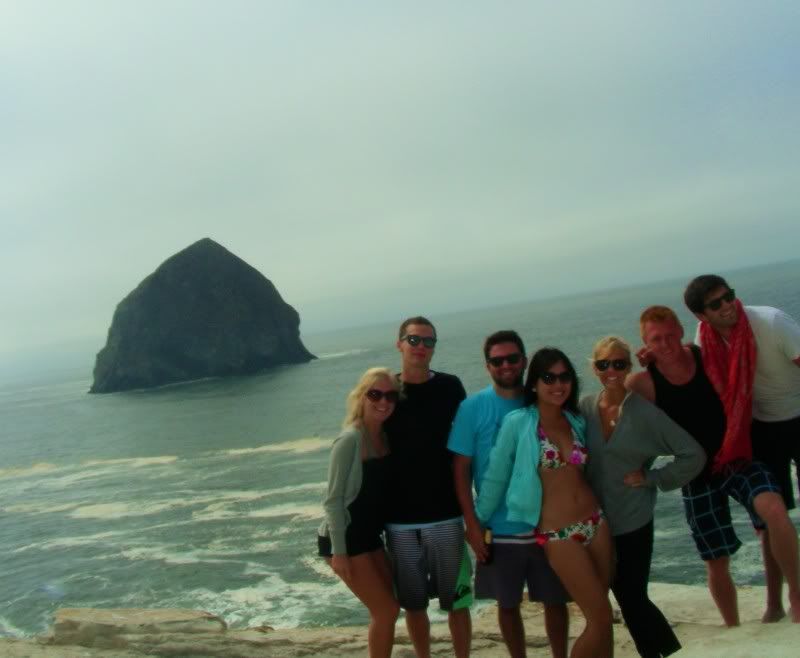 Now I am back home, getting back in the grind, but trying to stay busy balancing work and fun… as usual.

Well, Ebaby! friends, I hope all is well in your part of the world, stay safe and have fun!