View all entries from twilight ♡ >
June 23, 2010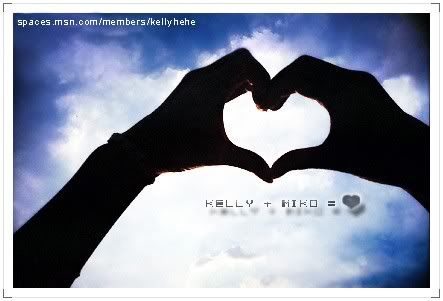 Separation isn't a happy thing.
Sometimes,it makes me feel sad,spaiful,terrible and upset.
But this nasty thing always happens around us.
Perphas,I don't want to but I still have to accept it in the end.
What a strange and horrible thing!!!!
But they ever told me something...
"This's just the life and we are always by ur side and in ur heart"
They are my best friends,my dear friends :-)
More entries: Love ♥ (1), Just want to say Hi lol (1), Detachment (1)
View all entries from twilight ♡ >