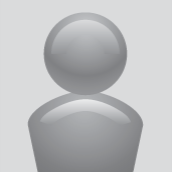 Nemo66
Hi there! I'm Nemo66, but my real name is Monika. I rather use my nickname- Nemo66. I don't mind if somebody calls me Monika or Nemo66. Both correct xD. Dunno what more I gotta say xD.
January 28, 2008

I've got nothing to say ;). First time in my life I dunno what to say ;).
So, I won't say anything.
Bye :*
More entries: :) (1)