Kiwii
SALAM folks I'm ミ Kiwii (。◕‿◕。)★ミ::: ミ ••.•´¯`•.•• I appreciate ur personal touch on my page••.•´¯`•.•• <div class='content' style='position: absolute; left:100px; top:5px; width:100px; height:100px; overflow:auto;'><a href=http://www.glitter-club.com title='Myspace Graphics'>Myspace Graphics</a><br><a href=http://www.glitte...
October 3, 2008


Finally, after about two years of delaying, I made up my mind.. my first post in my first blog.. I always wanted to have a blog where I can spread my blabla, but time was against me. Having the fact that I've never had a blog before makes it hard on me to know what to write, however I'm not going to let anything break my mood

As you can read on the page title, my nickname is Kiwii. I chose it because I love Kiwi fruit, beside I think it's catchy.. and as I notice in the chat, many people in different languages have the same pronunciation for the Kiwi fruit.

English is my second language, and I can't deny it has opened the doors for me to experience new things, such as making friends from places I've never heard before. However, I have a confession to make, though I like to have "global" friends, I'm not good in keeping them!! not because I'm a rude person, hope so!! but because sometimes I can't balance between my real life and my e-friends! so to whomever is reading this, I want you to forgive me if I didn't by you attention, and since now I have more free time, I hope I can make it up for all my friends.
Ok, now you know my lil dirty secret :P I want to welcome all of you in my blog, whether you know me or not, feel free to take a look around, get to know me, comment & rate and enjoy your time.. and if you want to chat with me, you will find me in the chatting room
ミ Kiwii (。◕‿◕。)★ミ::: ミ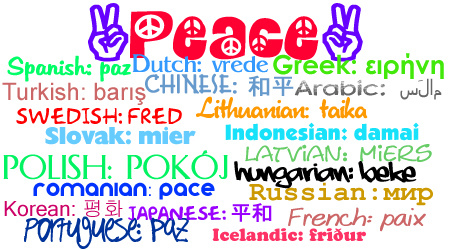 More entries: my first post..goes to my friends