May 26, 2008

These days are going to coming into summer , hot weather. But everytime when i sit under the shadow of old trees, I can forget all tiredness and enjoy peaceful , fresh air around me . In summer Ha Noi' roads are full of colour of summer flower ,especially "Hoa Phuong" -in my country it is regared as pupil's flower with bright red colour.Besides there is another purple flower "Hoa Bang Lang ".when going on these roads i feel relaxed, ....Whether U know about my country or not I am still feel happy when sharing my feeling with you.
Best regards U guys ,living and enjoying beautiful life @@@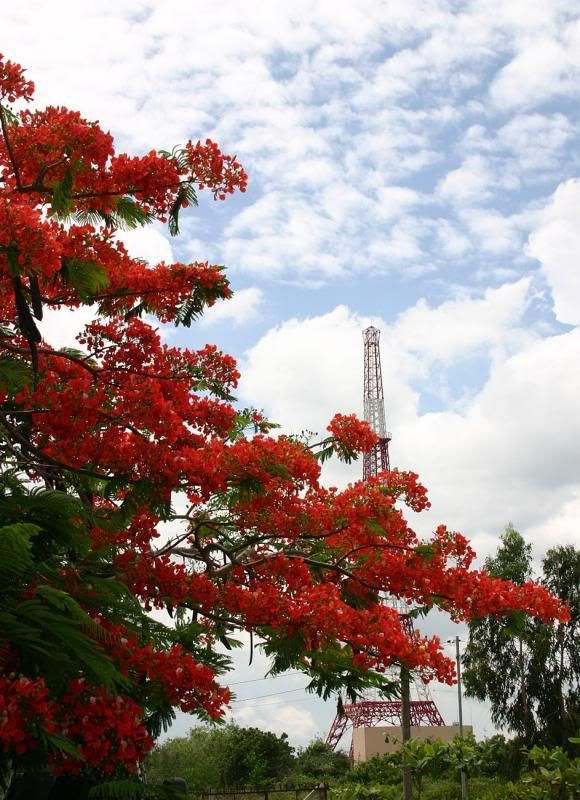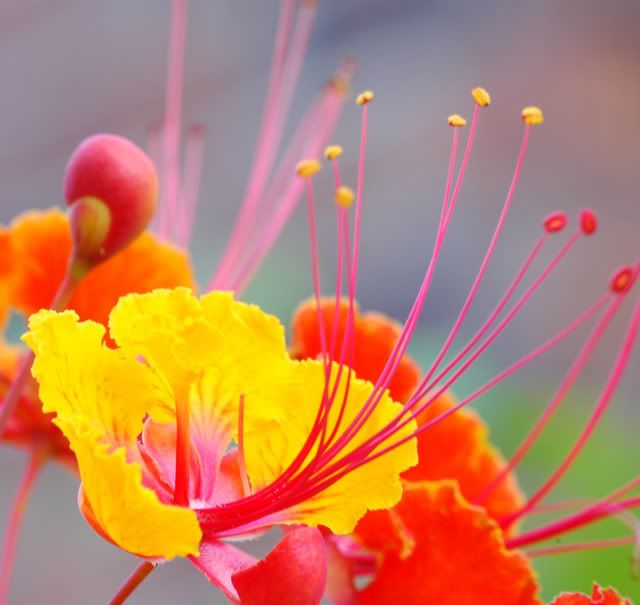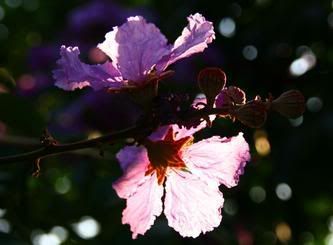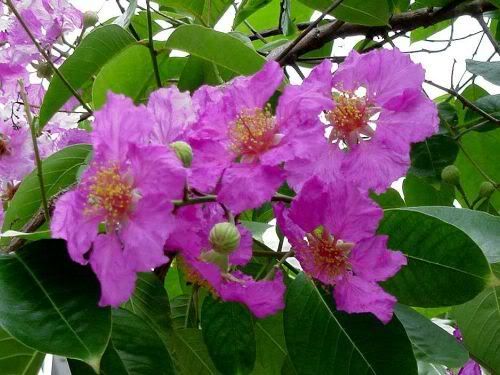 March 30, 2008

Hi everybody ,today i want to tell you about my impression on AIESEC
.As you know AIESEC is regared as " the international platform for young people todiscover and develope their potential ".That Saturday I have a chance to take part in AIESEC's information seminar and really i was attracted by their skills.They can speak English fluently and their presentaion skills are also very good .They talk about history of AIESEC ,AIESEC Way ,AIESEC Viet Nam ( i live there ) .Moreover they talk about " intership chances ' ." benefits of joining AIESEC ...you can find more infofmation about AIESEC on :www.aiesec.org
.In fact i am a member of AIESEC ( AIESECer ) but now they are finding members so i think this is a good chance to improve my English .If anyone on our forums knows about AIESEC ,or is a member of AIESEC ,I HOPE you will help me ta jion with you .
March 12, 2008

What do you mean by a good language learner?
Let's let me know about your ideas .Thank every one so much