December 5, 2011

Hi English, baby! friends. This has been a crazy year, I can't believe 2011 is almost coming to an end! These past couple of months have been crazy! I spent a few weeks in Thailand with my family and as usual, had a few trips to Tahoe in the meanwhile. I have big news to announce, I AM MOVING TO LAKE TAHOE!

After thinking long and hard, I've decided this is the next best chapter of my life. I'm excited to be a ski bum for a bit, but I am also looking to return to school and get a graduate degree in Public Health Nursing. This should be an adventure. The best part is that everyone has been super supportive. Have you ever had to make a big move? Why? What was it like? Do you have any tips for me?
Going to my birth country of Thailand was such an amazing experience. I learned so much and got to meet so many amazing people. While I was there, the entire country was battling epic floods, so I saw the country in distress. Luckily, it didn't put a huge damper on the trip, but it was definitely something we had to be aware of as we traveled through the different provinces. I can't wait to go back. Now I really understand my heritage and how it affects my sister and me. It truly made me appreciative of who I am. Please enjoy these snap shots from the trip!
On a lighter note, I had another photoshoot with the amazing Simon Wan.
Well, ski season is back! And as you know, I am ready to shred! I plan on hitting Mt. Hood a couple times before the move, but here are some pictures from an epic hike I took up to Timberline with some girlfriends.
Well, friends, I hope you are well and learning lots of English. Have fun and stay safe wherever in the world you are!
August 31, 2011

Hi friends! How are you? I'm bummed and stoked at the same time because summer is coming to an end, but the good news is that winter is nearing and I can head to the mountain soon!
This month has been such a fun month. I went to Las Vegas with my best girl friends, spent my actual birthday in Tahoe and had a small intimate get together in town after my birthday.
I know many of you may think it's excessive that I've had three celebrations to commemorate my birthday, but I think turning 25 is a big deal and feels like its a fresh start from the crazy year I had while being 24.
This next coming month should be fun as well, I'm going on my annual beach trip to Pacific City this weekend and San Francisco next weekend. Then I'm throwing a themed party which should be a blast! Can't wait to share my adventures with you! Here are some photos from my Vegas and Tahoe birthday celebrations!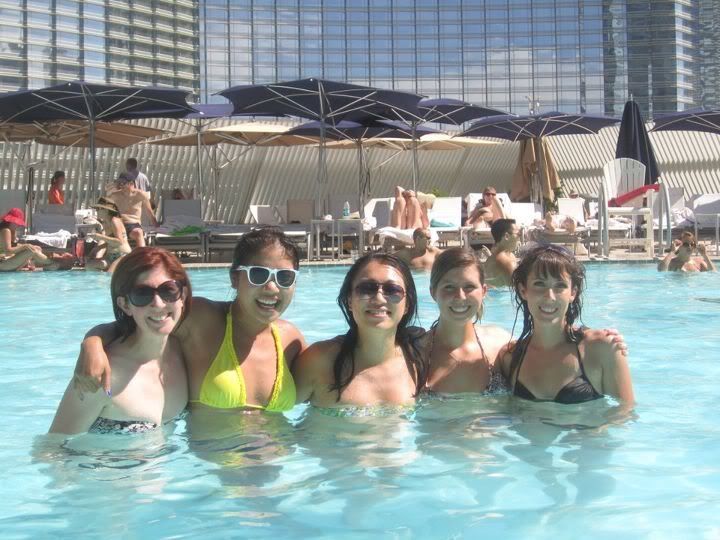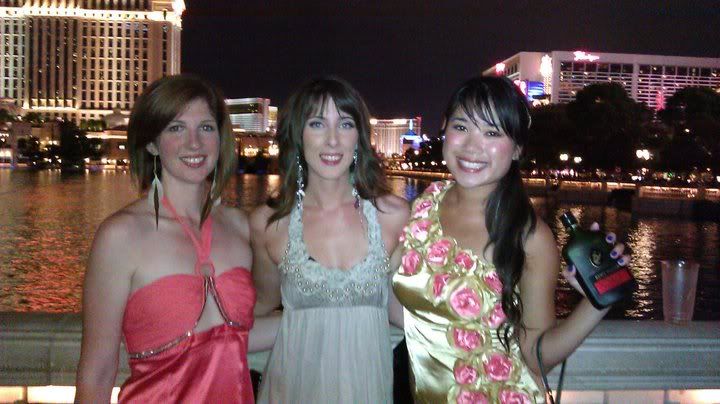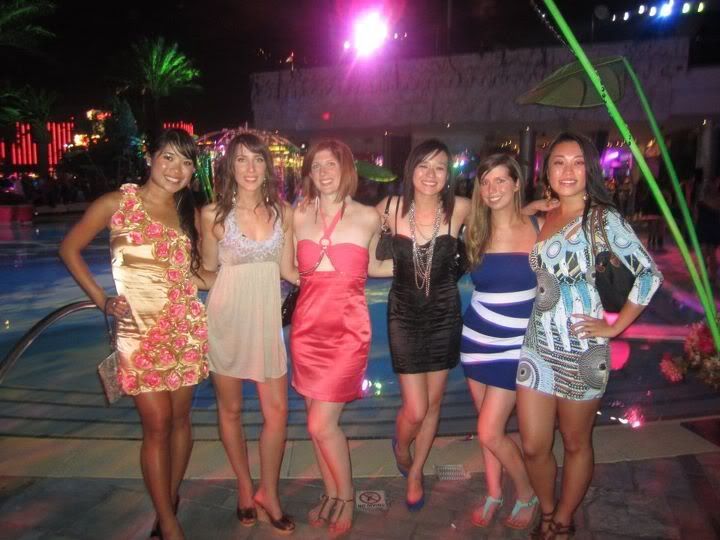 Well, friends, I hope you're learning tons of new words! Stay safe and have fun wherever in the world you are!
July 25, 2011

Hi Ebaby! friends! It's summer here and I've been keeping busy with lots of time in the sun and staying active. One thing I'm looking forward to is my all girls weekend in Las Vegas! Similar to Girls Night Out, six girlfriends and I will be spending an entire weekend in Vegas. We rented out an amazing suite in the new Vdara hotel and will be attending shows and experiencing the night life. I really cherish time with my girlfriends. As we get older and more of my girlfriends are getting engaged and married, these trips become more rare. I can't wait for the fun that's in store for us!

Lately, I've spent a lot of my summer so far in Lake Tahoe, California. I've done lots of bike riding and sun bathing on the lake. It is so beautiful there and the people are so friendly, I always have a great time when I go. I'm actually driving down there this weekend! It is a long 10-hour drive, but the reward always pays off! Here are some photos from my latest trip: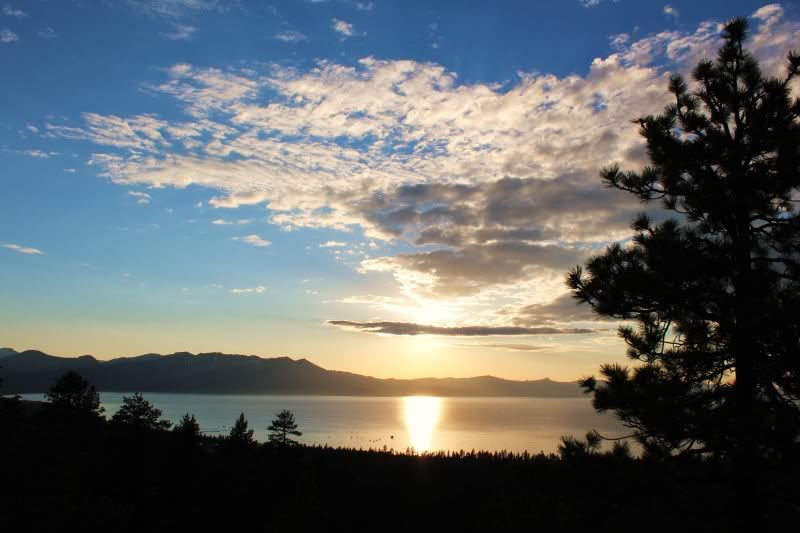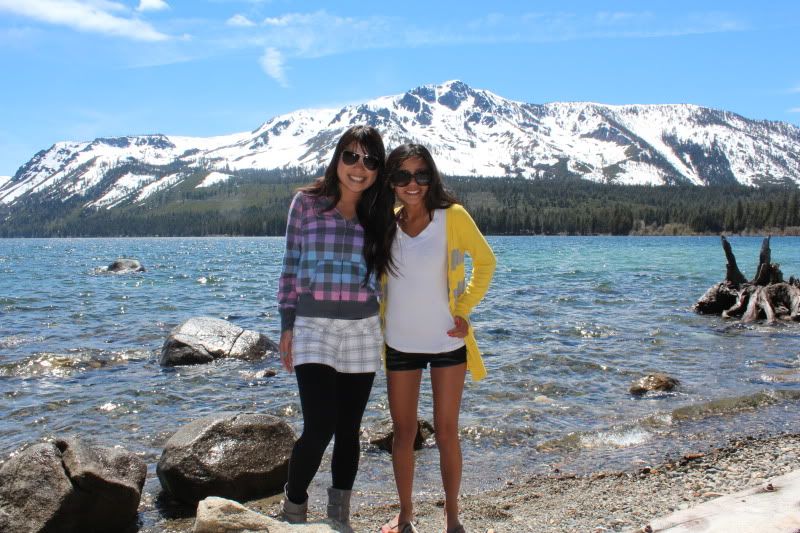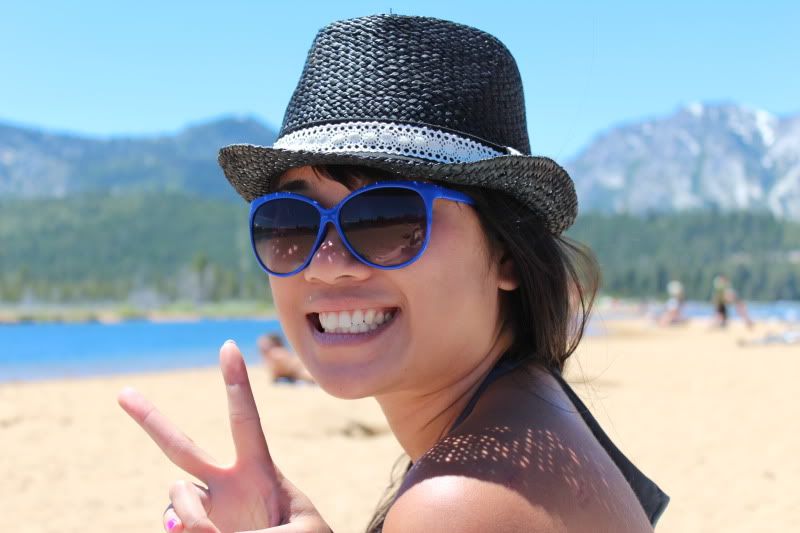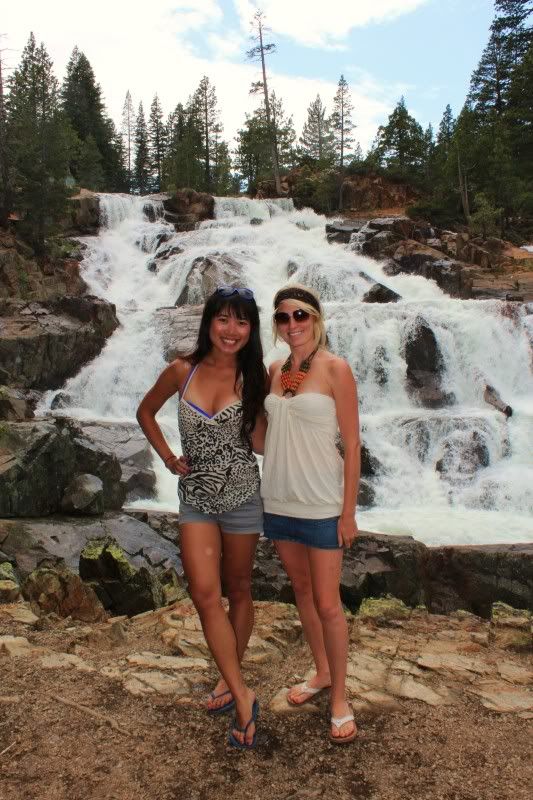 I also recently shot with the amazing Simon Wan again. We did a shoot in Hotel Monaco and tried a couple different styles. What do you think?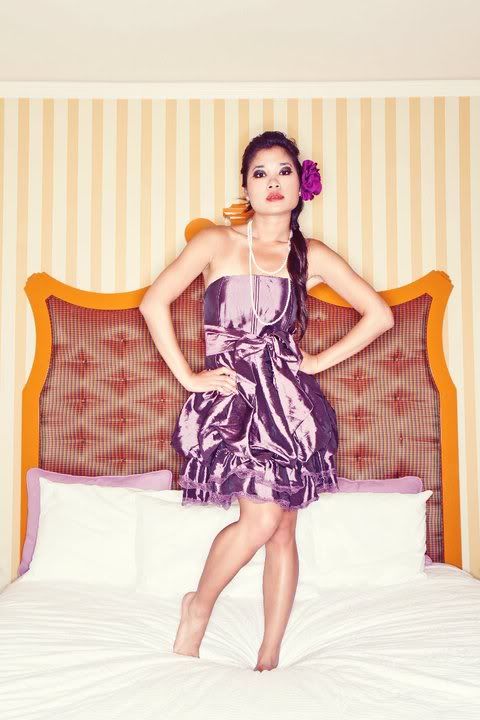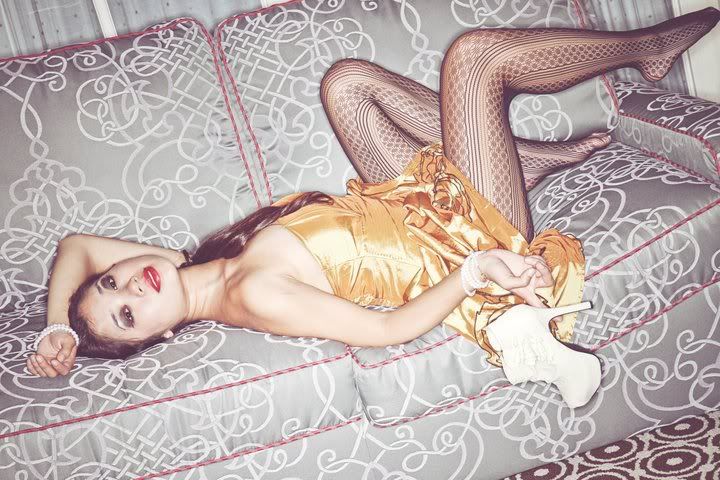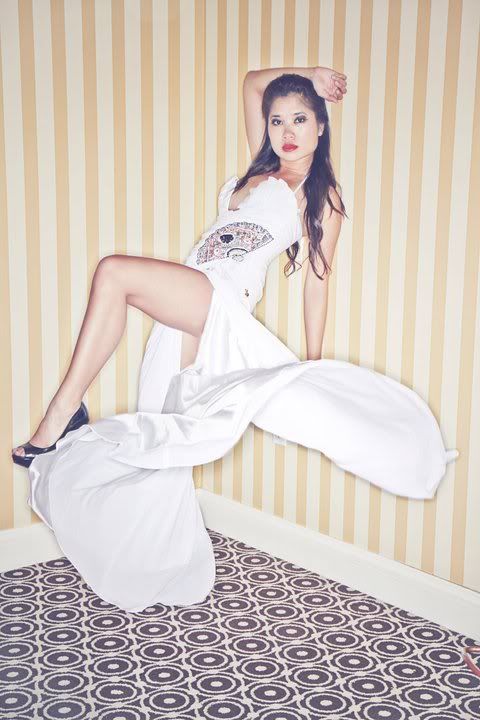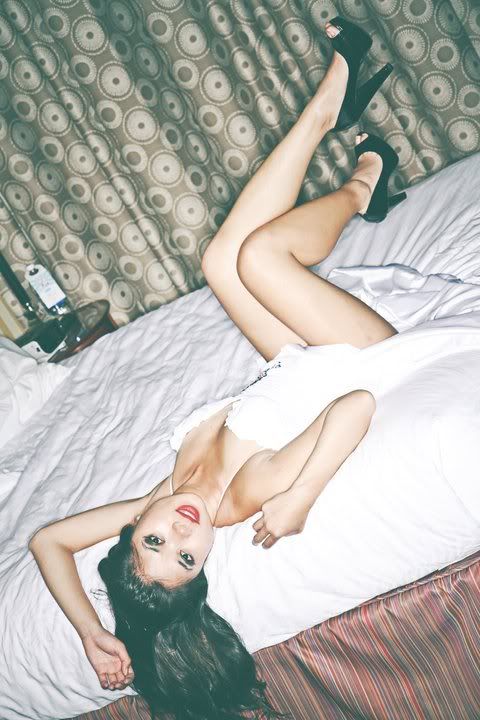 Well, friends, I hope you're having an amazing summer! Learn tons of new words and stay safe wherever in the world you are!!