View all entries from Ella's World >
August 31, 2011

Hi friends! How are you? I'm bummed and stoked at the same time because summer is coming to an end, but the good news is that winter is nearing and I can head to the mountain soon!
This month has been such a fun month. I went to Las Vegas with my best girl friends, spent my actual birthday in Tahoe and had a small intimate get together in town after my birthday.
I know many of you may think it's excessive that I've had three celebrations to commemorate my birthday, but I think turning 25 is a big deal and feels like its a fresh start from the crazy year I had while being 24.
This next coming month should be fun as well, I'm going on my annual beach trip to Pacific City this weekend and San Francisco next weekend. Then I'm throwing a themed party which should be a blast! Can't wait to share my adventures with you! Here are some photos from my Vegas and Tahoe birthday celebrations!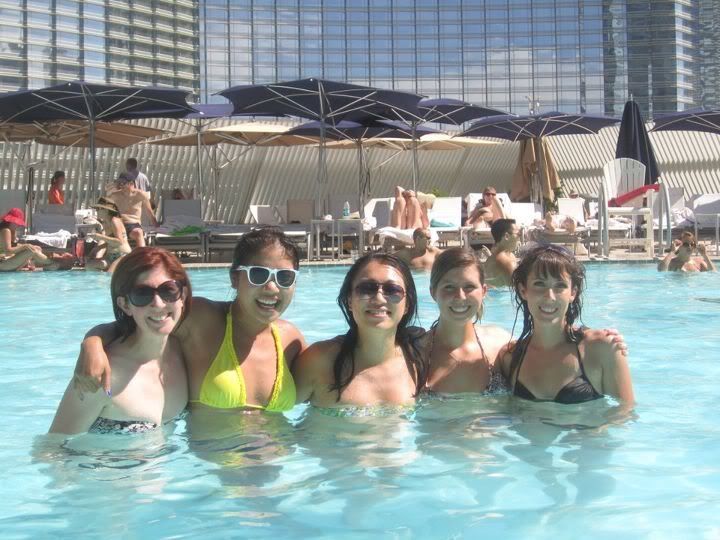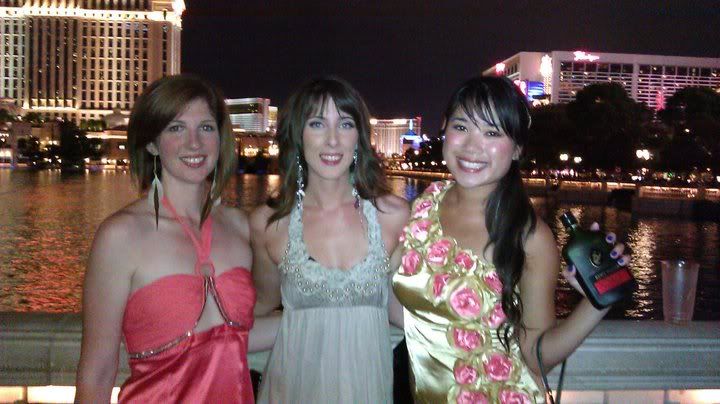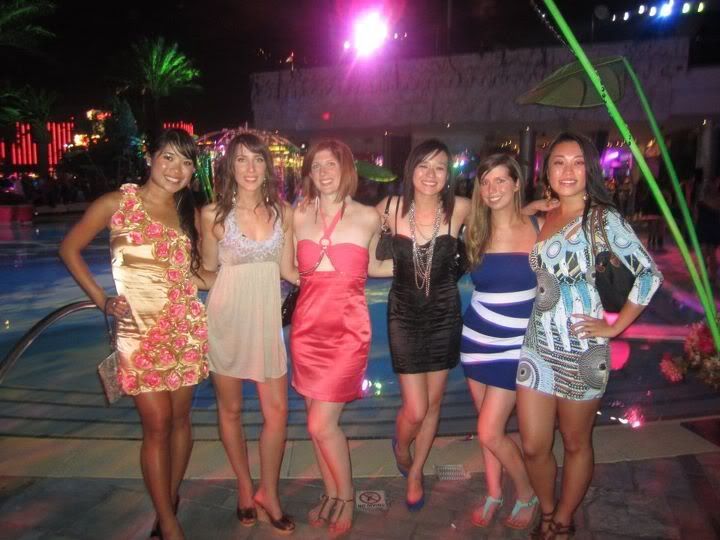 Well, friends, I hope you're learning tons of new words! Stay safe and have fun wherever in the world you are!
More entries: Bye Bye 2011 (7), Birthday in Vegas!, Lake Livin' (1), New ventures! (8), Stressed Out (10), 2011! (9), Tropical Paradise & Sequins Storms (5), Fashion & Fun! (7), Parasailing and the Pacific (6), Taking Over Summer (17)