View all entries from Ella's World >
September 18, 2010

Hi friends! How are things on your side of the world? Here in the US, summer is coming to an end. It was so short, but I definitely tried to make the best of it!

I had an amazing birthday: I made another road trip down to Lake Tahoe, California. I got surprised by parasailing for my present! It was an amazing experience. We went up 1200 feet and got breathtaking views of Lake Tahoe. I'm not sure you guys know, but I am a total adrenaline junkie. Parasailing was actually kind of calm, but I can cross it off the list of things to do in my life. For my past birthdays, I have gone bungee jumping, skydiving and paragliding. Good times! While we were there, we also hung out on a boat for a day in the lake and went camping. It was a very adventurous weekend.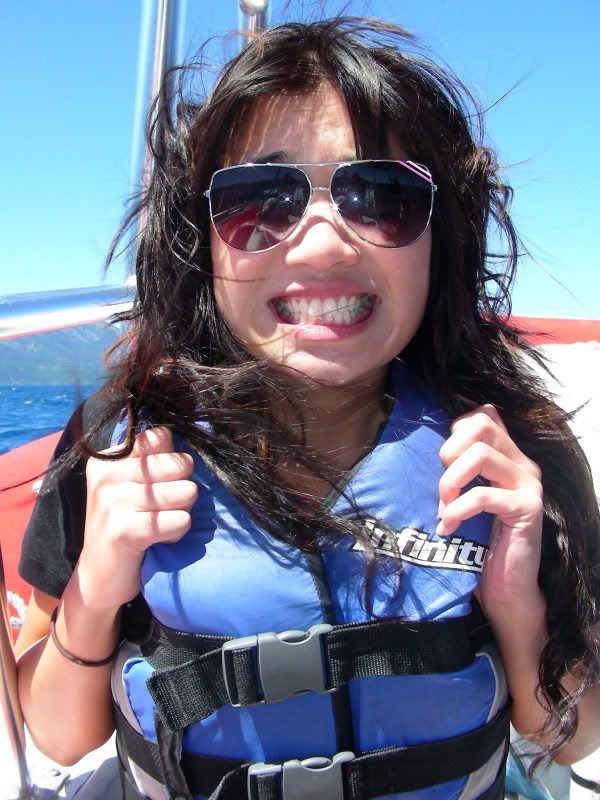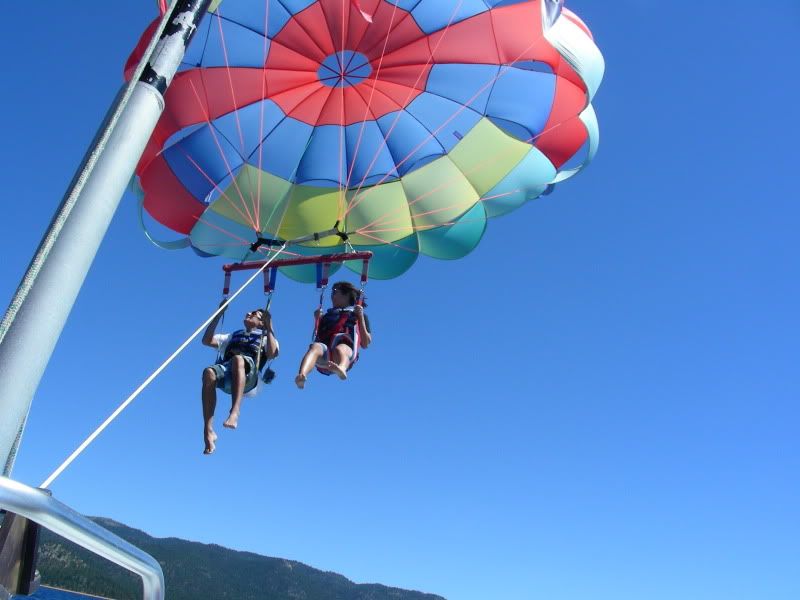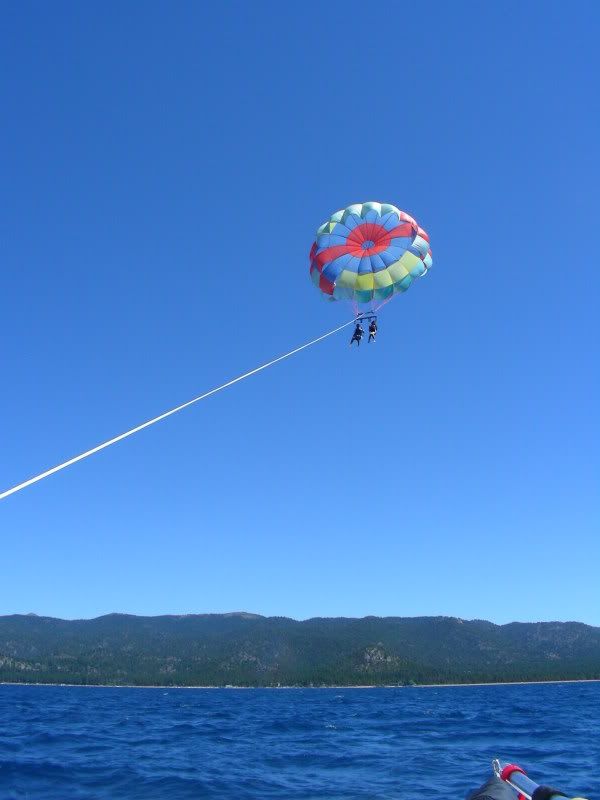 After coming back from Lake Tahoe, me and some friends headed back to Pacific City, Oregon, for our annual get together. We climbed up onto super high cliffs to get an amazing view of Haystack Rock and got to watch the seals below. It was a very relaxing weekend and good times catching up with my best girlfriends.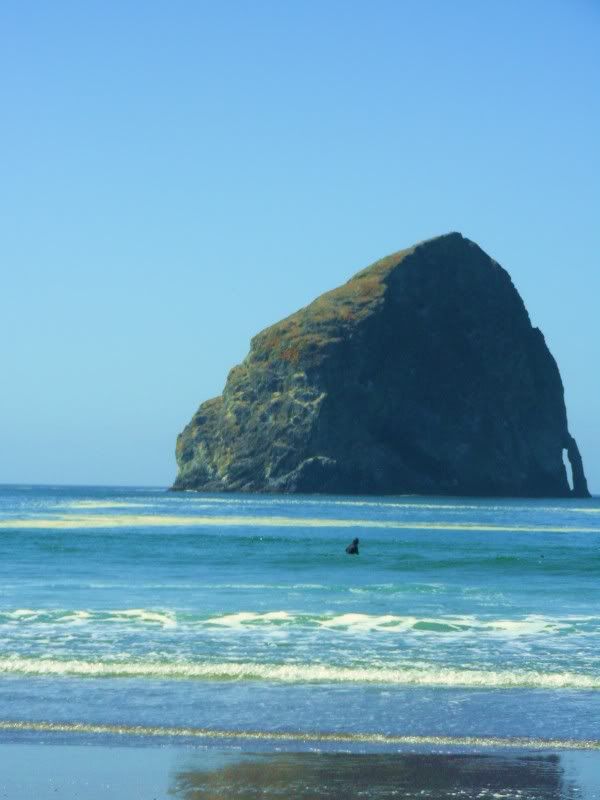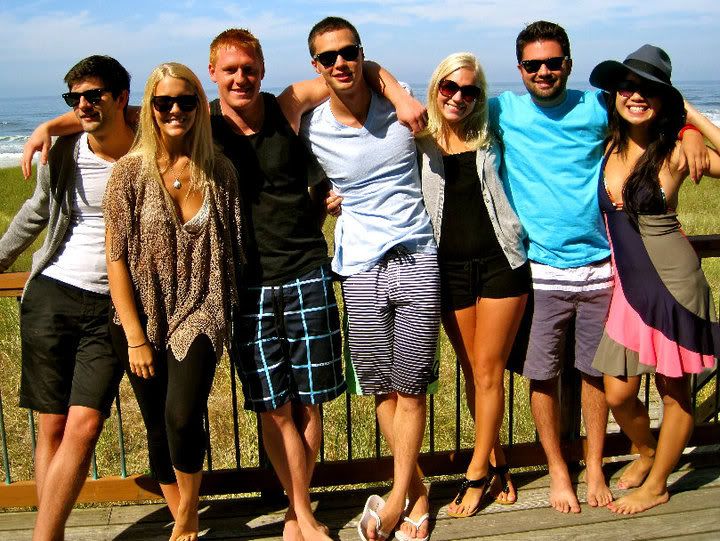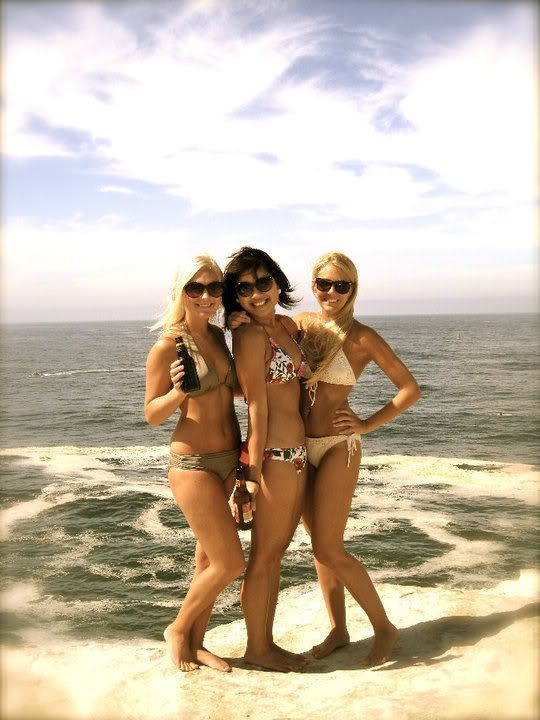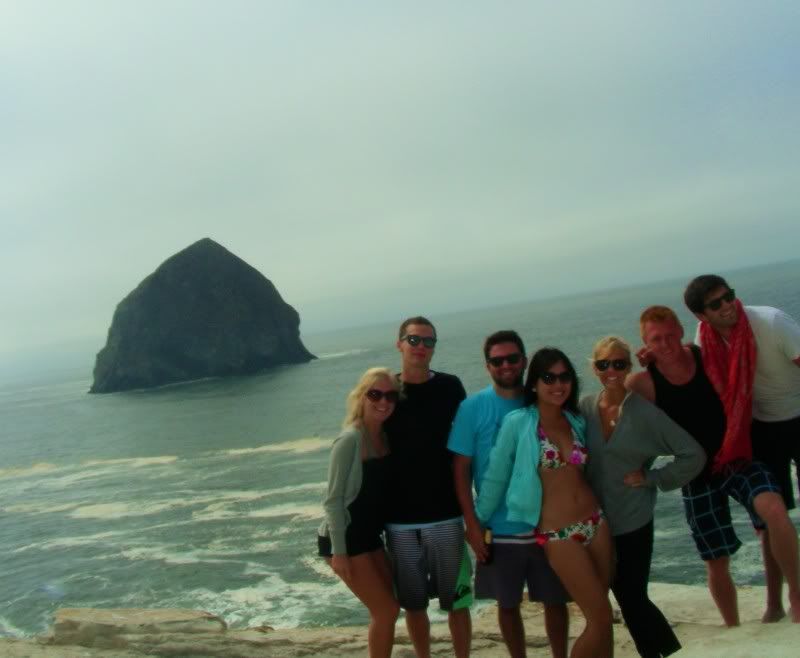 Now I am back home, getting back in the grind, but trying to stay busy balancing work and fun… as usual.

Well, Ebaby! friends, I hope all is well in your part of the world, stay safe and have fun!

More entries: Bye Bye 2011 (7), Birthday in Vegas!, Lake Livin' (1), New ventures! (8), Stressed Out (10), 2011! (9), Tropical Paradise & Sequins Storms (5), Fashion & Fun! (7), Parasailing and the Pacific (6), Taking Over Summer (17)
View all entries from Ella's World >