View all entries from Ella's World >
January 31, 2011

This month has been a very stressful month. Things at work have been very crazy and I've been working over time! Also, I've been trying to deal with family and personal issues. With everything going on this month, I've come to see that I don't deal with stress very well. I have no clue how to express my feelings sometimes. I'm pretty much happy 90% of the time, so when I am not happy, I just have no clue what to do with myself. What do you do to deal with stress?
As usual, I've been doing a lot of snowboarding on Mt. Hood, which has been fun, but unfortunately, the snow has not been so fabulous! I'm excited for spring to get here though and start spring skiing.
No big trips were planned this month, but I did do a last minute vacation to Seattle. We stayed at an amazing 5 star hotel and had a great night out on the town!
This has been a very busy month for photoshoots though. I did the spring catalog for Leanna NYC and then a charity fashion show for the Ronald McDonald house. Hope you enjoy the pictures!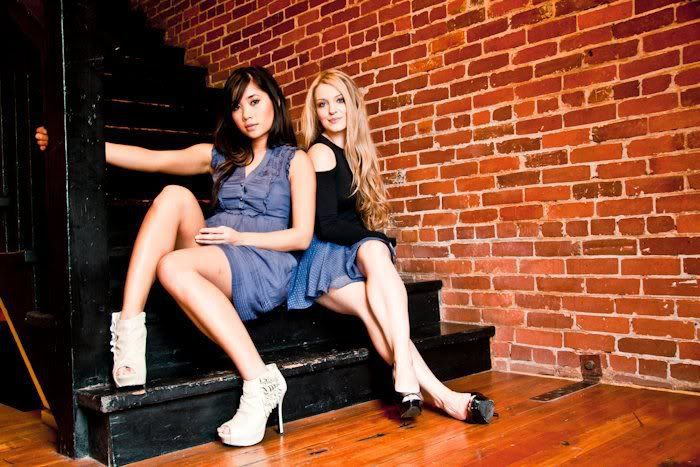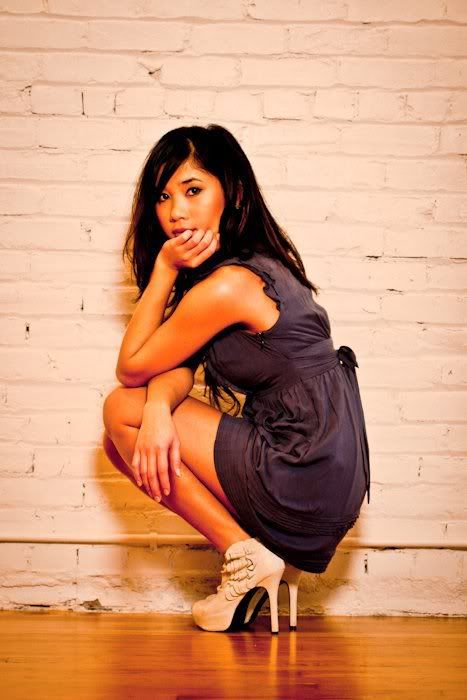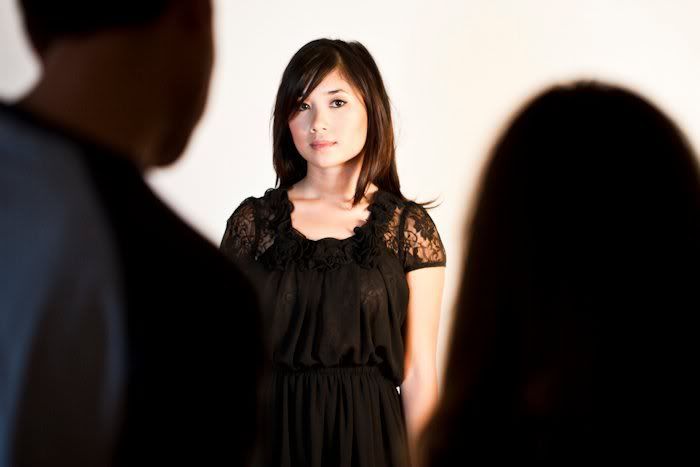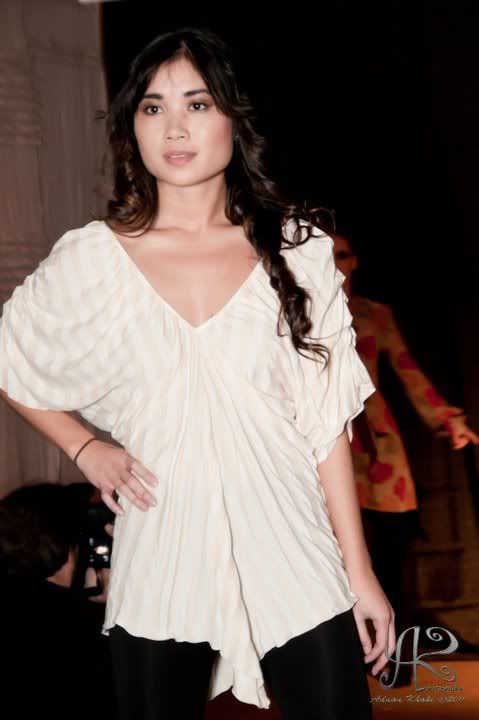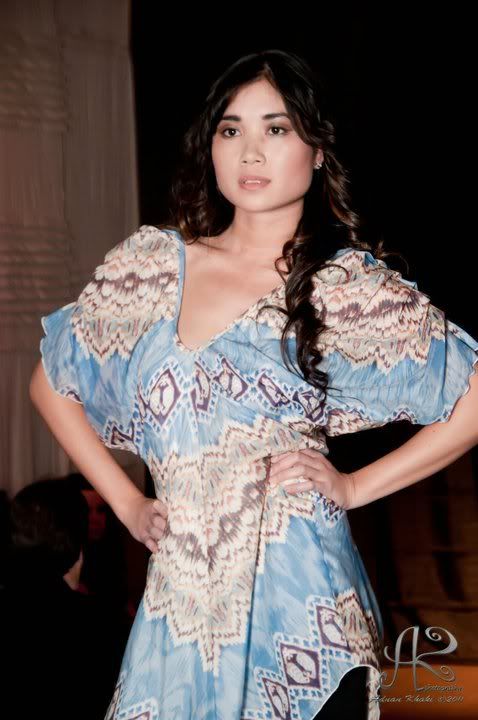 Learn lots of English and be safe and have fun wherever in the world you are!!
More entries: Bye Bye 2011 (7), Birthday in Vegas!, Lake Livin' (1), New ventures! (8), Stressed Out (10), 2011! (9), Tropical Paradise & Sequins Storms (5), Fashion & Fun! (7), Parasailing and the Pacific (6), Taking Over Summer (17)
View all entries from Ella's World >