View all entries from Ella's World >
October 23, 2010

Hi English, baby! friends. How are things on your side of the world? Things on my end have been picking up and I'm back in the mode of being super busy again, which is nice. It's so funny that my character on the soap opera is such a slacker, because in real life, it's the exact opposite. I have my normal job that takes up anywhere from 30-45 hours a week and then a lot of side projects that I work on, such as modeling and party planning, and as you all know, traveling! As I type this, I am actually on a plane heading to Hawaii! This will be my first time there. Stay tuned for next month to see pictures of my tropical adventure!
This month, I got to do a photoshoot with the very talented Joe Aimonetti of 503creative. We were going for a 90s grunge look.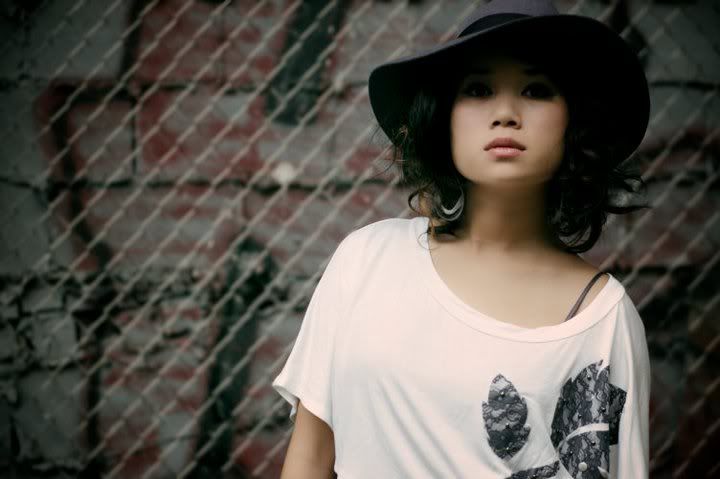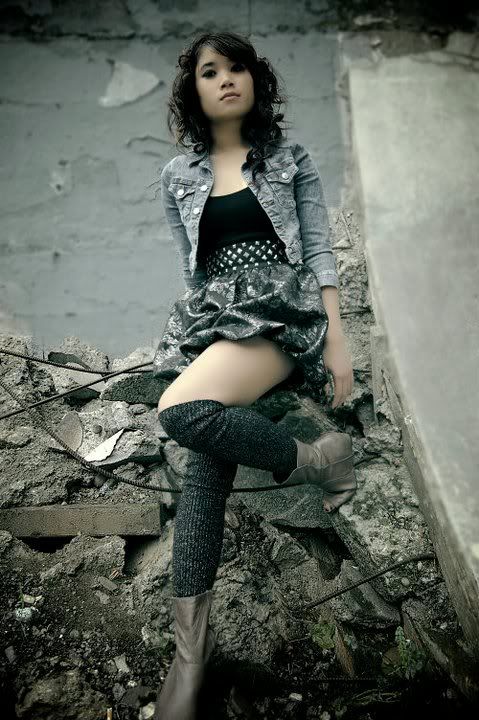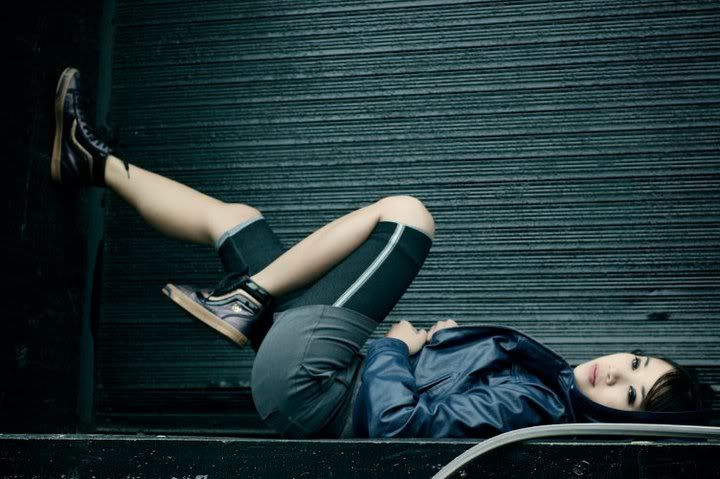 Also, I did runway for the Portland Women's Show. I got to wear a lot of awesome designers. It was really fun to be on the runway and dress up! Here are a few shots from the show. You can check out some of the designers I wore:

http://www.li-ningusa.com/
http://www.leannanyc.com/
http://www.bettyjeancouture.com/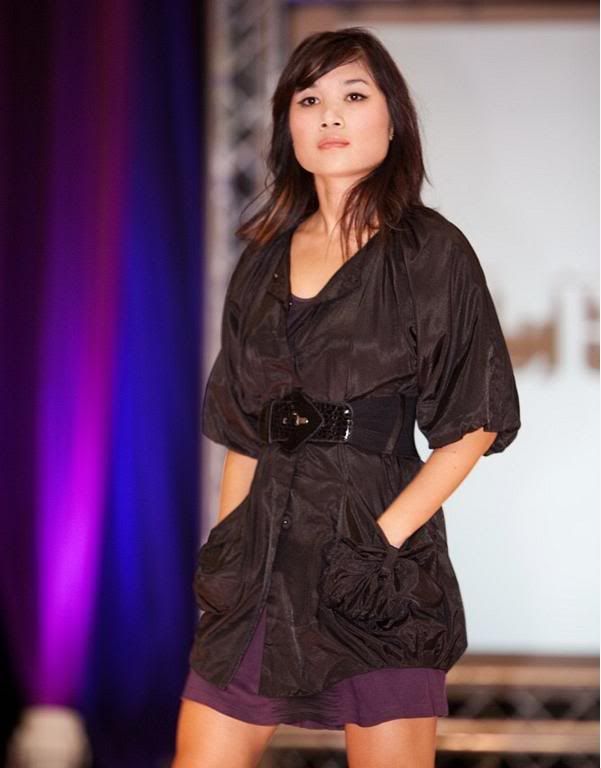 Finally, here in the United States, we celebrate Halloween! I decided to throw my own Halloween party. I dressed up as Marie Antoinette. Here are some shots from the party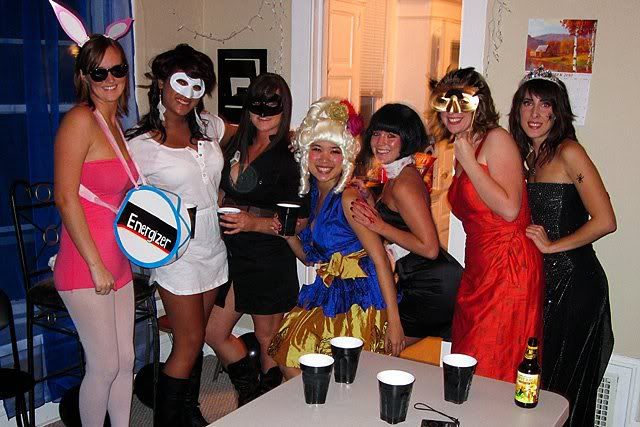 Well, friends, I've bombarded you quite enough with photos from life. Keep on melting in those new English phrases and stay safe, have fun wherever in the world you are!!!


More entries: Bye Bye 2011 (7), Birthday in Vegas!, Lake Livin' (1), New ventures! (8), Stressed Out (10), 2011! (9), Tropical Paradise & Sequins Storms (5), Fashion & Fun! (7), Parasailing and the Pacific (6), Taking Over Summer (17)
View all entries from Ella's World >