View all entries from Ella's World >
May 2, 2011

Hi friends! How are you? It's been quite a while! I can't believe it's finally spring! I've been doing the usual, trying to balance work and play. This snowboarding season has been amazing. One of spots I frequent, Meadows, received the most snow in the entire world, compared to all the other resorts! I went over the weekend and it was amazing! Blue skies all day and it was warm enough to snowboard in a tank top and sunglasses! So amazing!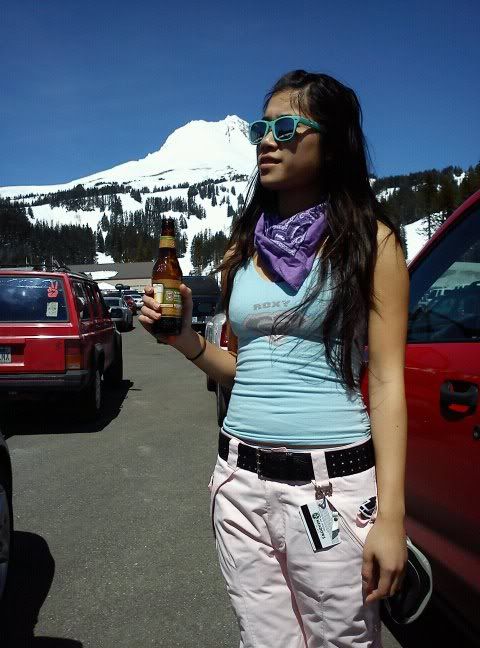 In other news, I've decided to finally pursue a dormant passion, filming! I just purchased a Canon T3i Rebel and intend on starting quite a few fun projects. I've always loved to film. I got my first video camera when I was in 6th grade. I filmed EVERYTHING, but when I moved to Oregon and got more involved in high school, my interest had to be put aside. Now that I have some time and the resources, I can finally get back into it! So exciting!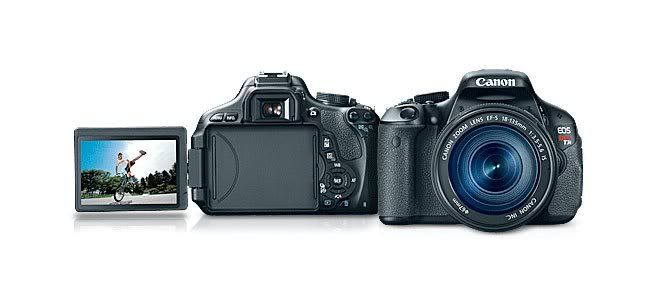 Also, I recently purchased a bicycle. FINALLY! Portland is a very bicycle-friendly city so it was about time I joined in on the fun! I live five minutes driving distance from downtown, so I figured it would be a good workout to ride to my work and enjoy the awesome weather when it comes. I got a white bicycle that is known as a hybrid, good for both road biking and mild mountain trails! How do you get around where you live? My new bike: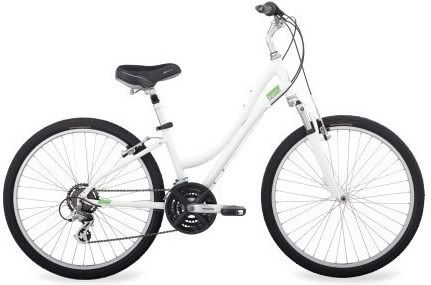 And for some fun stuff, I did an awesome shoot with photographer, Simon Wan. It was really fun. My sister did my hair and make-up. The shots turned out great. Hope you enjoy them too!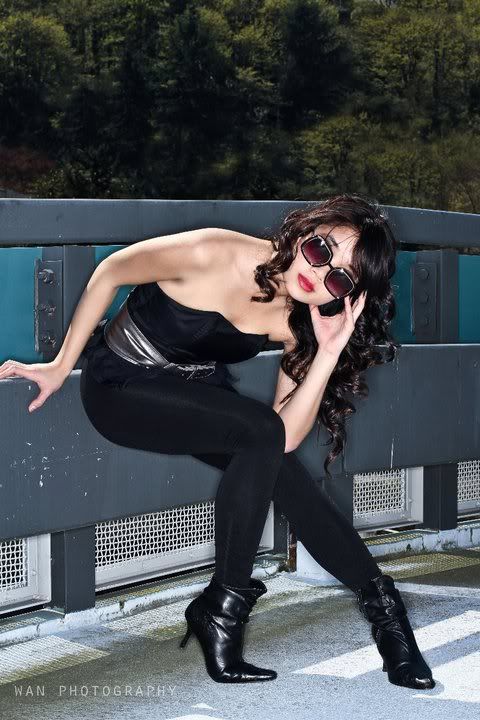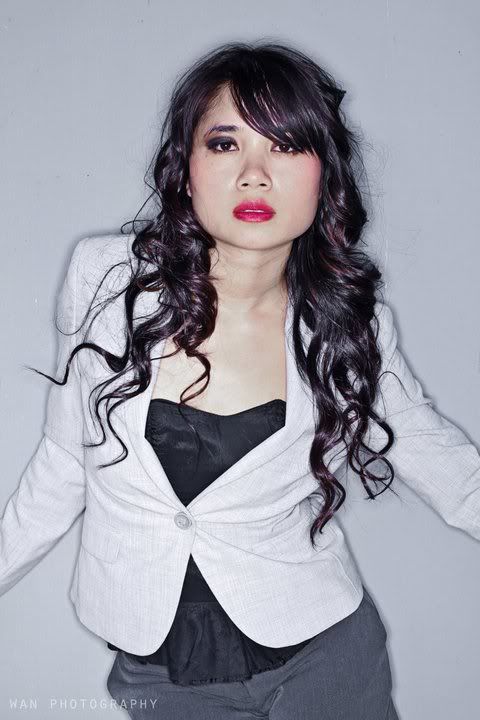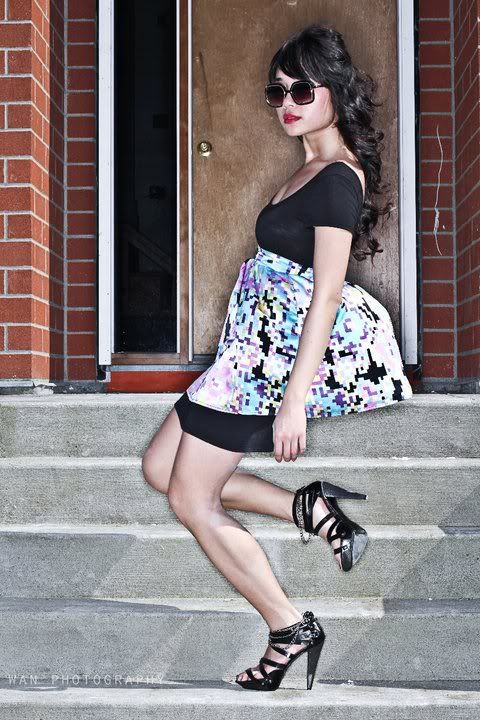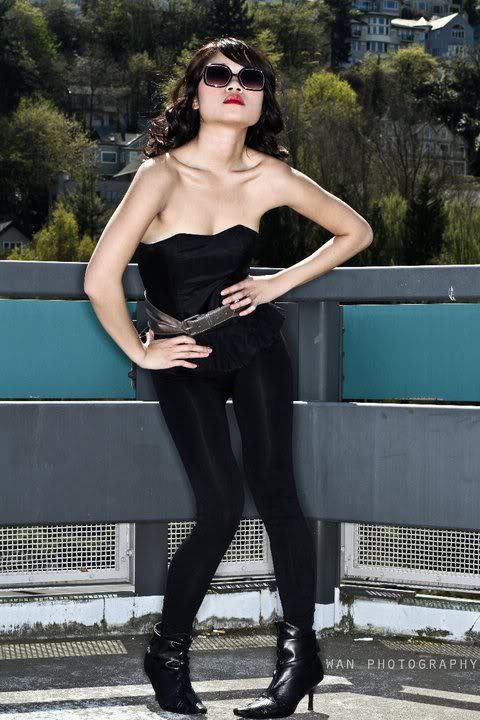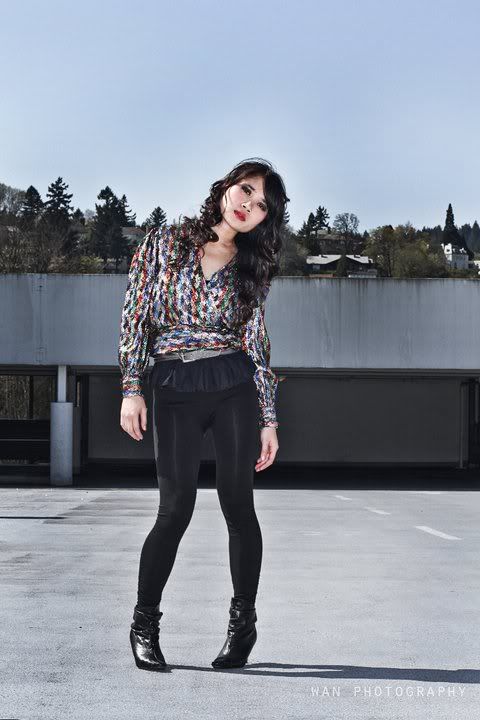 Well, friends, hope all is well in your neck of the woods, keep learning and stay safe wherever in the world you are!
More entries: Bye Bye 2011 (7), Birthday in Vegas!, Lake Livin' (1), New ventures! (8), Stressed Out (10), 2011! (9), Tropical Paradise & Sequins Storms (5), Fashion & Fun! (7), Parasailing and the Pacific (6), Taking Over Summer (17)
View all entries from Ella's World >