View all entries from Ella's World >
November 27, 2010

Hi Ebaby friends!! I am back from my Hawaiian vacation and am currently in Florida. The 2010 year is coming to an end and I am really reflecting on how things have changed and what needs to change in my life. Like Ella in the series, she has a wake-up call that really forces her to shapen up. I am attempting to do the same in my personal life as well. I'll let you know how that goes!

So last month, I visited the island of Oahu and got to do a lot of different things and try some new foods. I spent a lot of time relaxing on the beach. I also went hiking at Diamond Head and got to take in the gorgeous views of the ocean and city. I attempted to body board, but the waves were very strong and I am not a good swimmer, so I chickened out and went back to shore. One really fun thing I did was snorkeling on Hanauma Bay. I brought with me an underwater camera and tried to capture the experience. Here are some photos from my trip: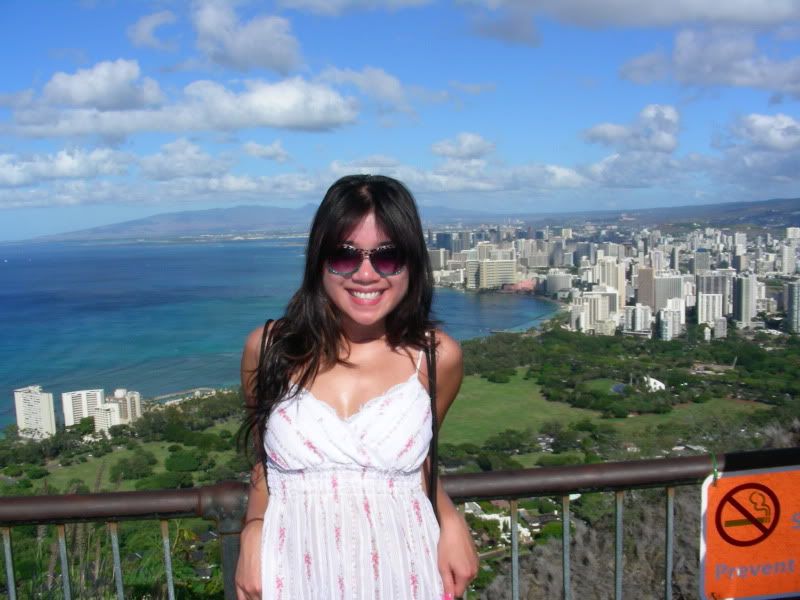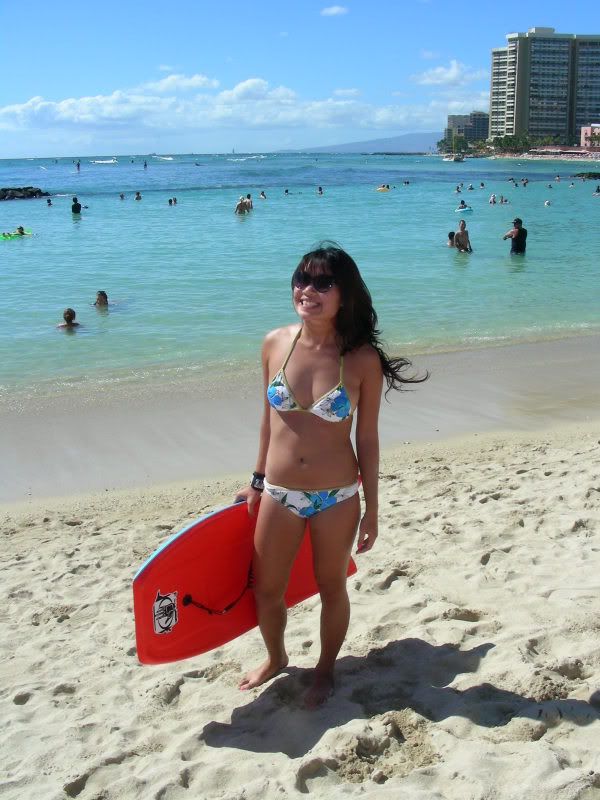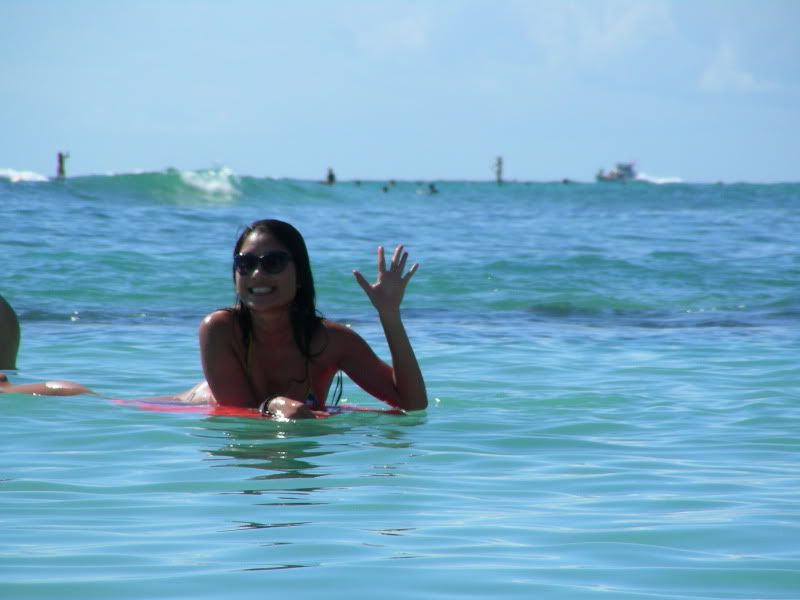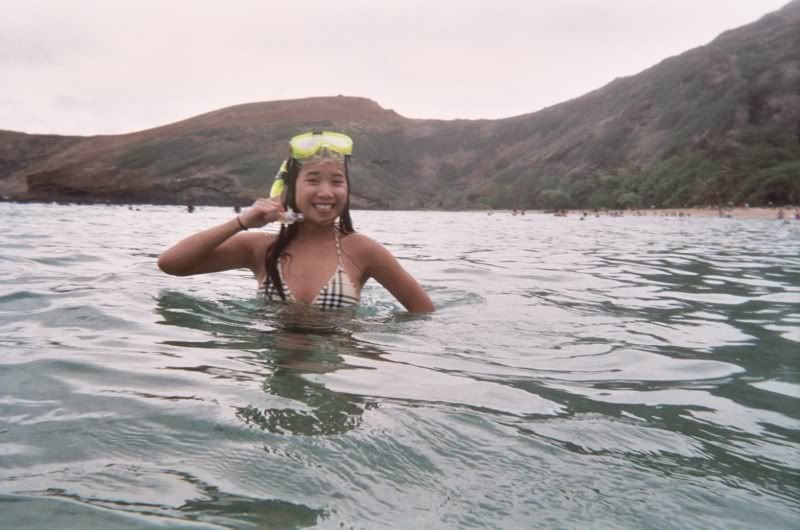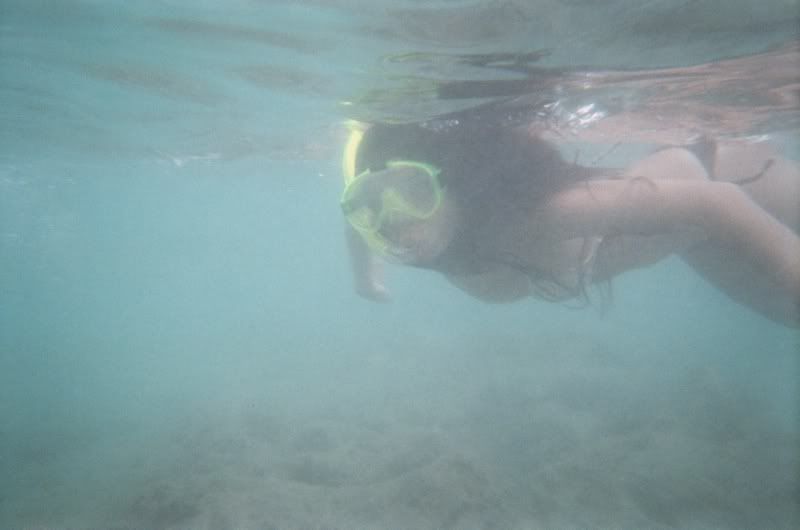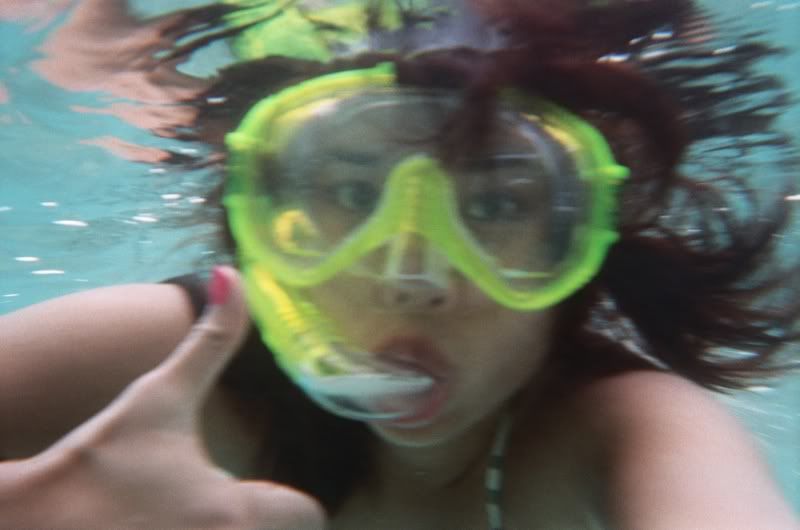 This month, I had a photoshoot with Olivia Nelson. Our theme was sequins. Right as we began shooting, it began to pour with rain so it was a big challenge to shoot. Nonetheless, it was really fun and we got some decent photos from it. Here are the final products: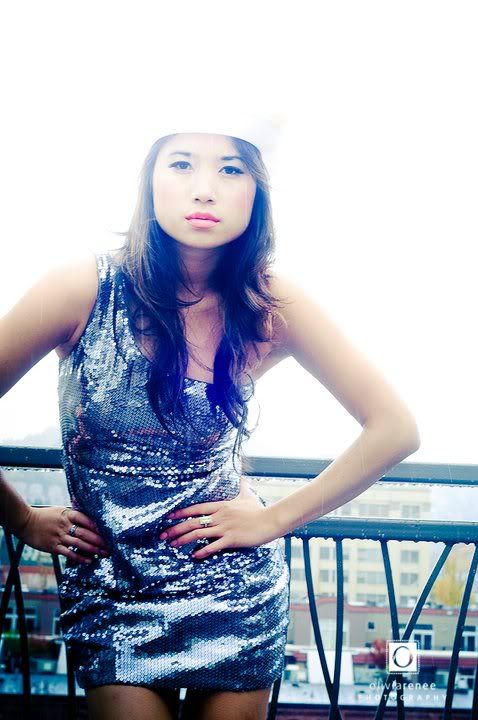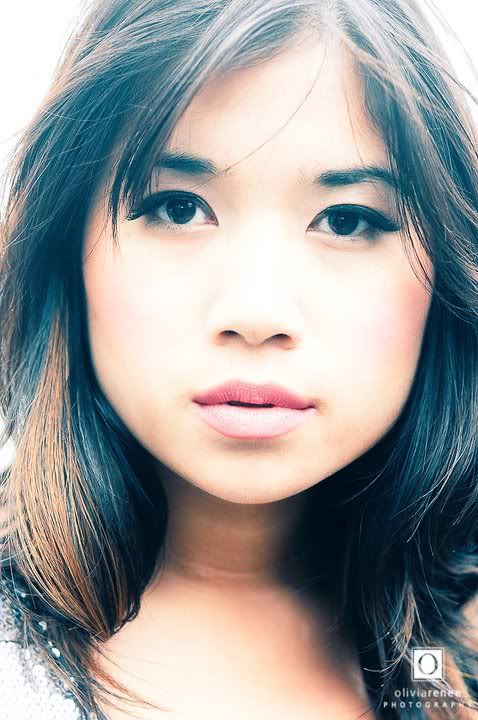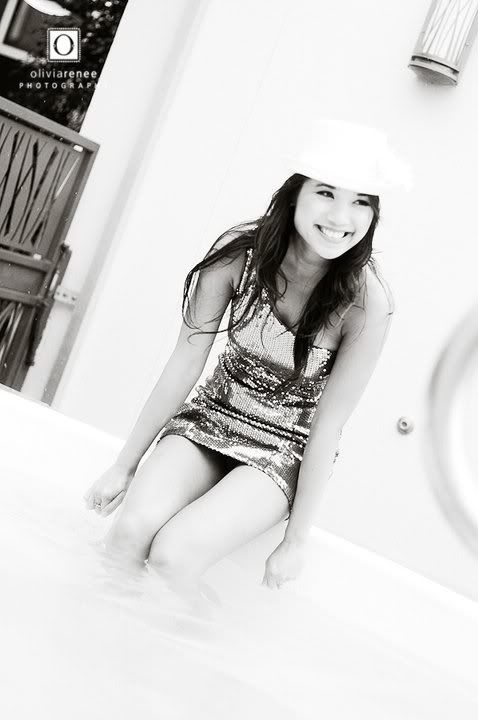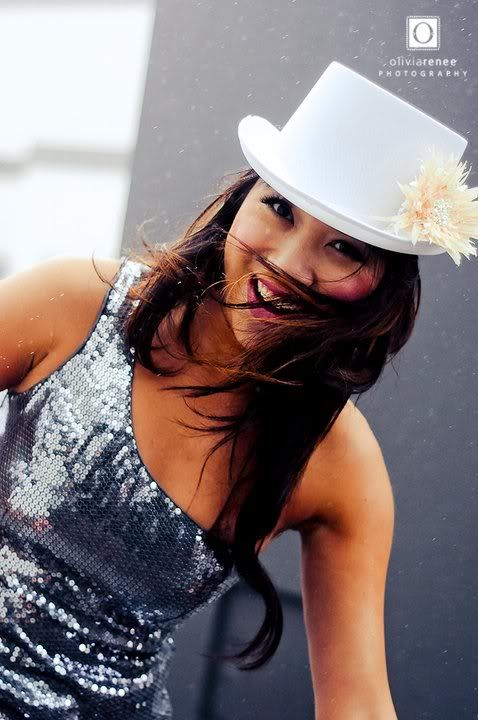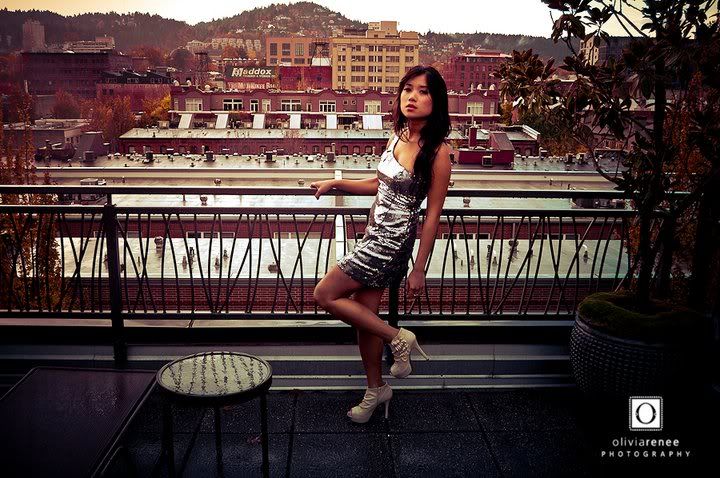 Well friends, I hope you are learning lots of new English terms! I'll share with you my Florida adventures next time. Til thn, stay safe and have fun wherever in the world you are!



More entries: Bye Bye 2011 (7), Birthday in Vegas!, Lake Livin' (1), New ventures! (8), Stressed Out (10), 2011! (9), Tropical Paradise & Sequins Storms (5), Fashion & Fun! (7), Parasailing and the Pacific (6), Taking Over Summer (17)
View all entries from Ella's World >